Vietnamese Vegan Cooking Class I - Sun 25th Aug 2019 11:00-2:00
Vietnamese Vegan Cooking Class I - Sun 25th Aug 2019 11:00-2:00

Our Selling Price: AU$120.00
Vietnamese Vegan Cooking Class I
I am very excited to announce that Gold medal winning Vietnamese Sauce Maker,Tran from Poppy Smack, will be conducting this class.
In this class, you will learn how to cook 100% plant-based delicious traditional homestyle Vietnamese dishes. You don't have to be a vegan to enjoy these meals! They are all healthy and all incredibly tasty.
This cooking class is totally a hands-on style using ONLY natural ingredients.
Learn how to cook...
Vietnamese hot and sour soup 'Canh Chua'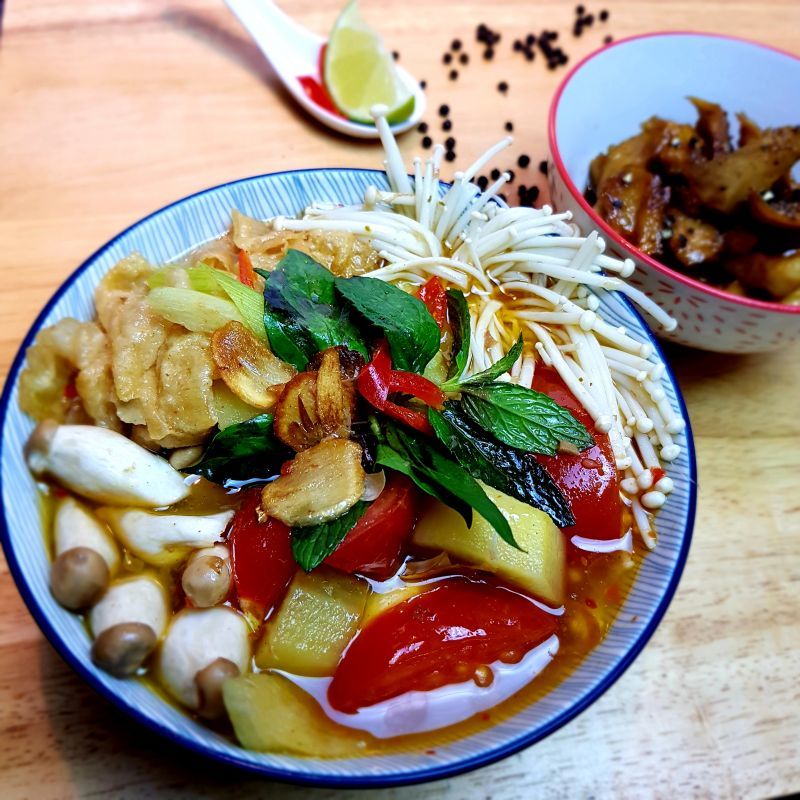 Pickled Roots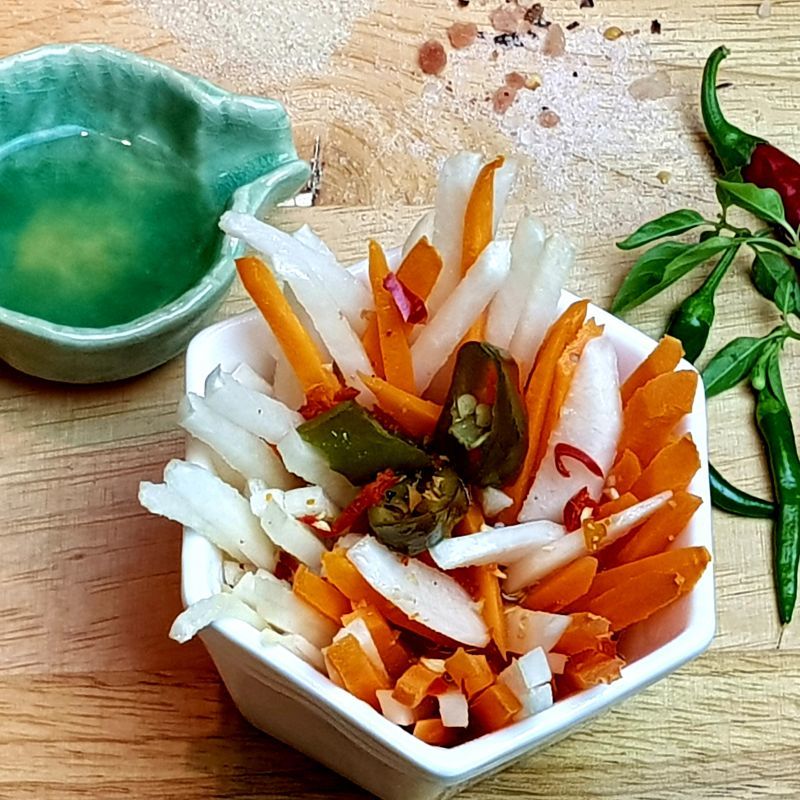 Fried spiced tofu with satay sauce
Caramelised protein boost vegan meat 'thit kho tieu'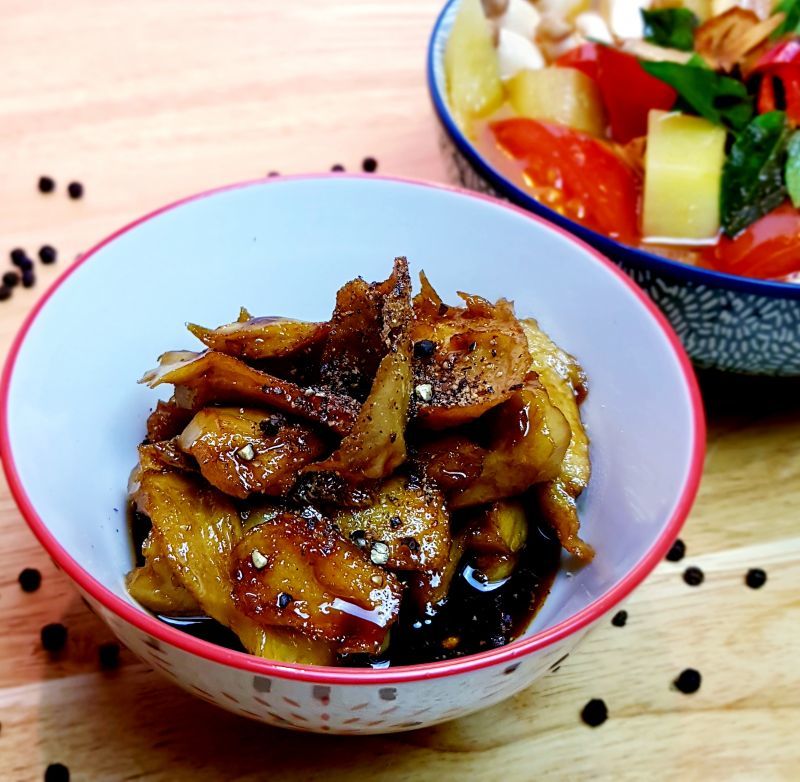 Buddhist Spring rolls with vegan 'nuoc cham' dipping sauce.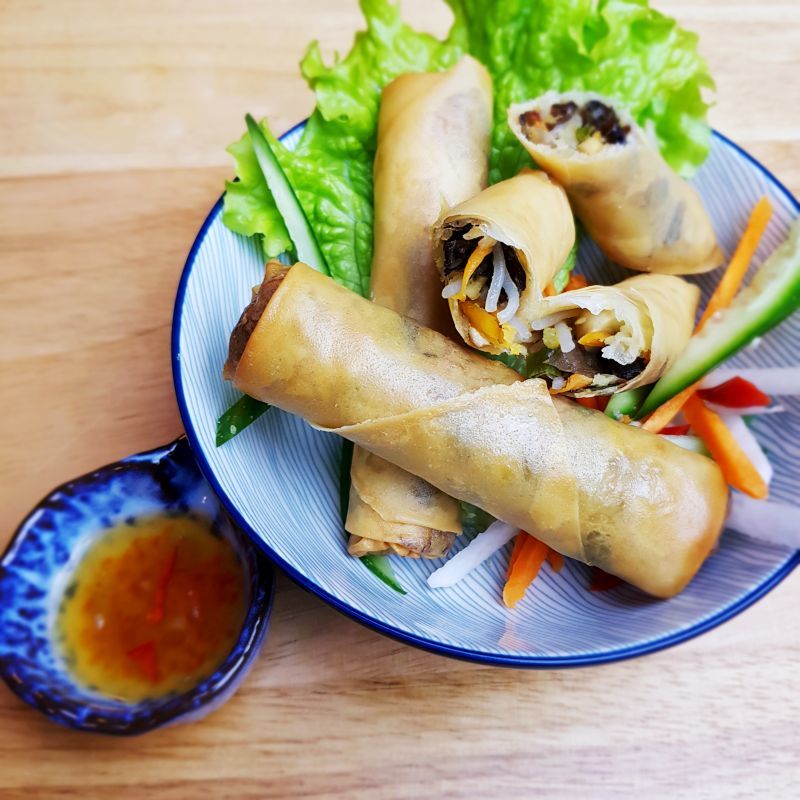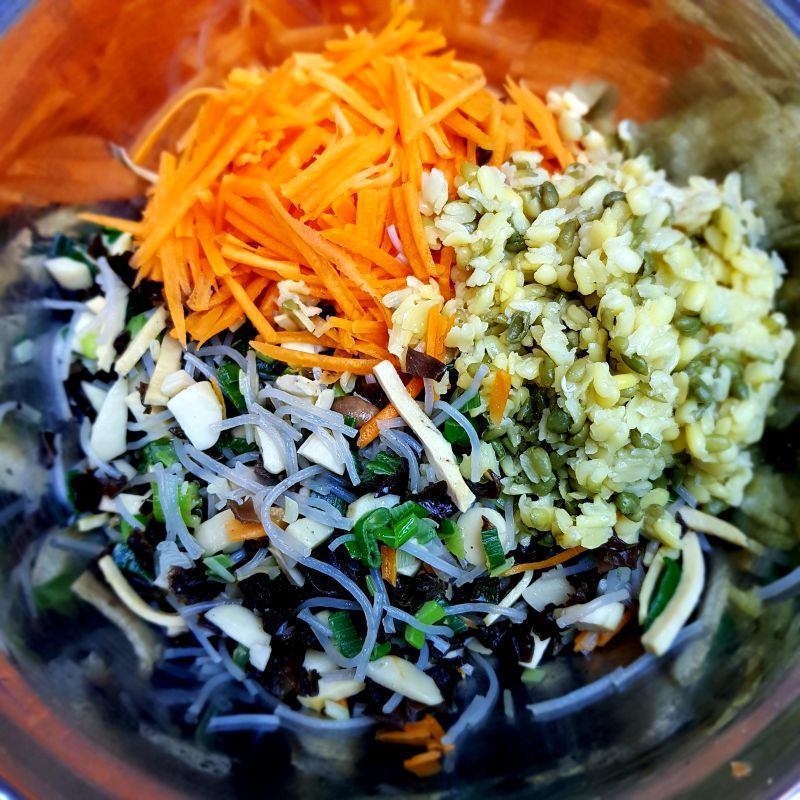 This group cooking class will be held on Sunday, August 25th 2019
Duration: 11:00am - 2:00pm cooking class and lunch
Location: 3 Oakdale Road, Upwey, Vic
Number of people: Up to 8 people
Minimum age: 16 years old (or younger if mature)
Bookings essential
Any enquiries and bookings: info@saorijapanesesauce.com.au
Phone: 0401 414 642
Terms and conditions:
Non-refundable
Tran Truong - Co- owner of PoppySmack, Gold medal winning Vietnamese sauce maker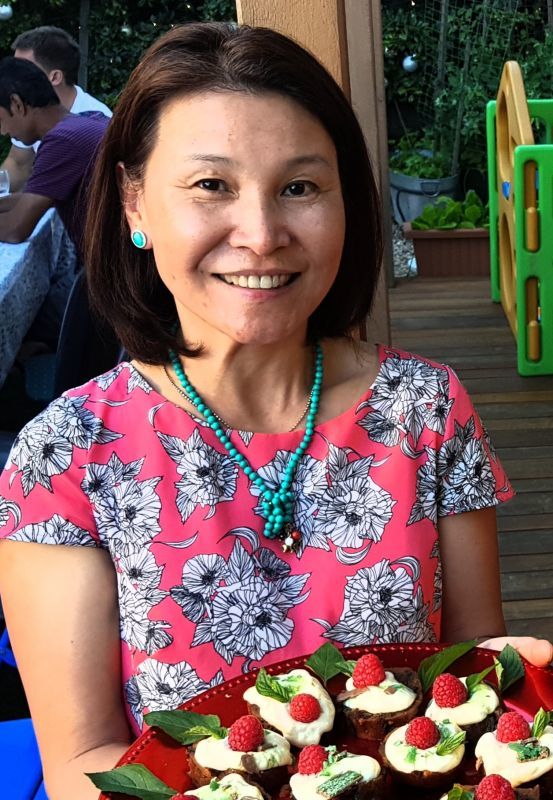 My grandmother, A Mah,was a lifelong Buddhist who enjoyed her vegan lifestyle. Her vegan cooking represented kindness to all living things on earth. These dishes are some of my favourite recipes that A Mah taught me over her lifetime.
Private Japanese cooking classes also available↓↓
http://www.saorijapanesesauce.com.au/product/64
Check other group cooking class from here↓↓
http://www.saorijapanesesauce.com.au/product-list/33