Fun Japanese Cooking Day Oct 21st
Fun Japanese Cooking Day is to learn how to cook 6 popular Japanese dishes. You won't have to buy Japanese takeaway anymore after this lesson. The dishes you will make are simply delicious & easy to make.
This group cooking class will be held on Sat Oct 21st 2017
Duration 11:00am - 1:00pm cooking class
1:00am - 2:00pm eat lunch
Learn how to make 6 popular Japanese dishes
*Okonomiyaki - Japanese pancakes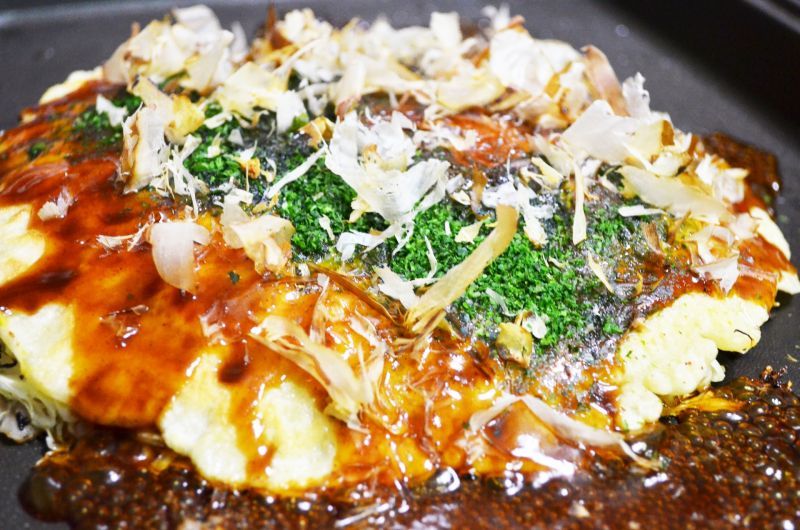 *Yakisoba - Japanese fried egg noodles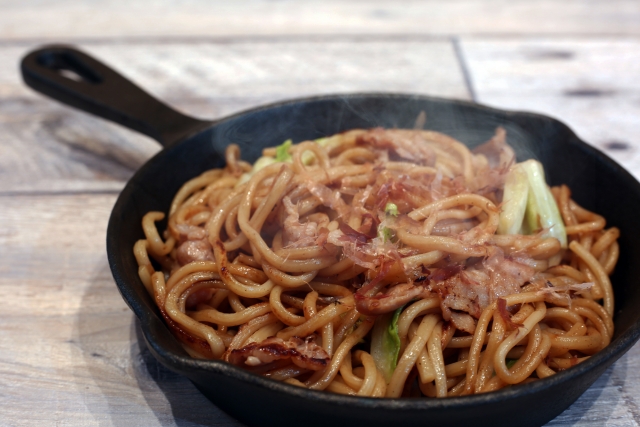 *Yakitori - skewered meat with sticky sauce
*tamagoyaki - sweet rolled egg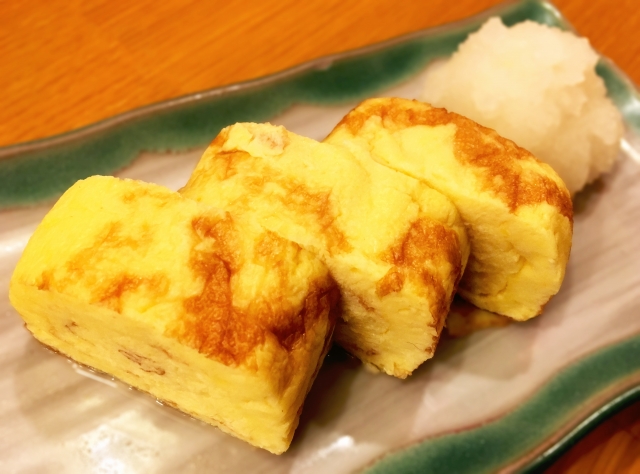 *horenso ohitashi - spinach in Japanese broth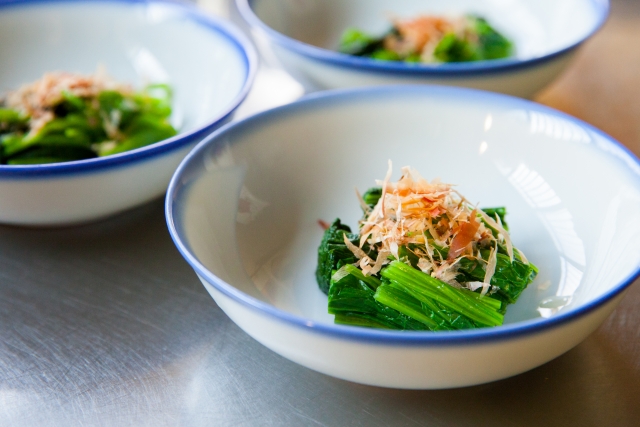 *traditional miso soup
Sat Oct 21st 2017
Duration 11:00am - 1:00pm cooking class
1:00am - 2:00pm eat lunch
You also get SAORI Okonomiyaki Sauce,SAORI Seaweed & Soya Japanese Sauce,100% Natural Japanese Dashi Soup Stock ($40 worth of products) and recipe files all to take home.
Place: 3 Oakdale Road, Upwey (new location! plenty of easy parking)
Price: $158 per person
Number of people: Up to 8 people
Minimum age: 16 years old
Bookings essential
Any enquiries and bookings : info@saorijapanesesauce.com.au
Some of my customer comments
"Would highly recommend this class to anyone who is looking to broaden their cooking skills and ideas"
"Our class with my 2 daughters was such fun, Saori was a great teacher,all food delicious. Now inspired to cook more Japanese cuisine,especially with the wonderful sauces made by Saori."
"Saori did an amazing job - Saori went above and beyond our expectations. I really enjoyed learning about the background behind the foods we used and why certain combinations are so much healthier. We all felt really included and each had a go at preparing the dishes. It was really nice that Saori welcomed us to her home and this gave the day a special touch. I would highly recommend this and Saori is very friendly and accommodating. どうもありがとうございました!!"
"Maree and I were only talking about how much we enjoyed your class and look
forward to attending a different one when it becomes available.
So far I have made a couple of the recipes from the class with great success"
Terms and conditions:
Cancellation charge
more than 30 days: $0 (full refund provided)
29 - 15 days: 25% of total cost
14 - 7 days: 50% of total cost
6 days or less :100% of total cost
Private cooking classes also available↓↓
http://www.saorijapanesesauce.com.au/product/64