"Tofu Out 2" Japanese vegan cooking class Nov 24th 2017
You want to eat more tofu but you don't know how to cook tofu??
Saori can fix that!! After this Japanese cooking class, you will never have to eat boring tofu dishes again! This class is suitable for vegetarians & vegans (and meat eaters who want to learn how to cook delicious tofu meals).
BTW...this is "Tofu Out 2" so all the dishes are different from "Tofu Out1"
This group cooking class will be held on
Friday 24th November 2017
Learn how to make 5 easy Japanese tofu courses
Duration 6:30pm - 8:30pm cooking class
8:30pm - 9:30pm dinner
Menu
tofu dumpling soup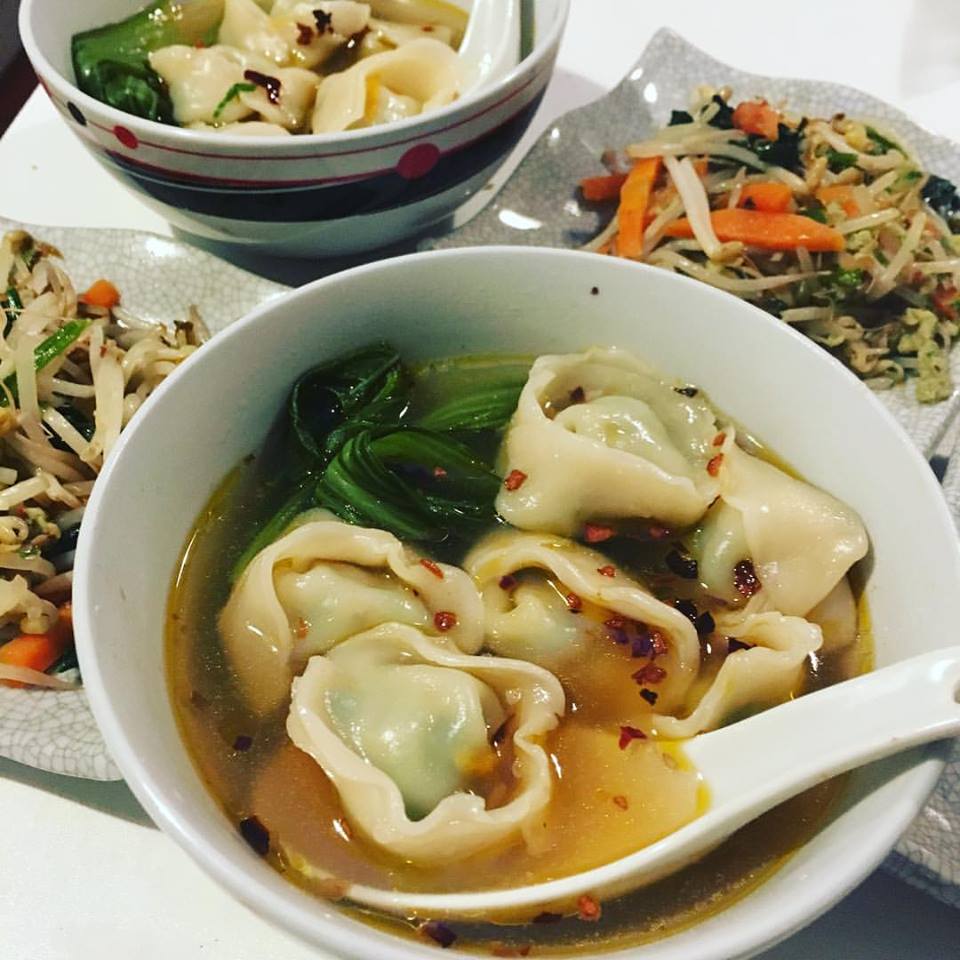 tofu curd vegetable wrap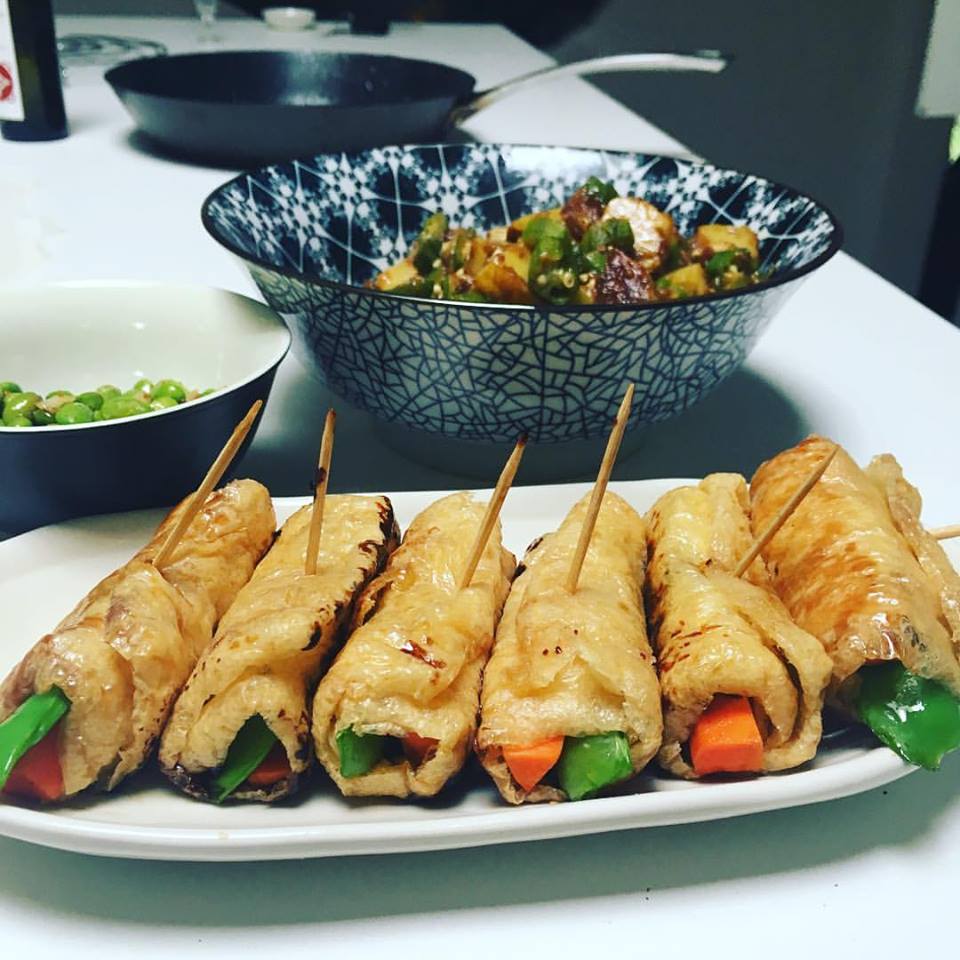 ganmodoki (Japanese tofu fritters)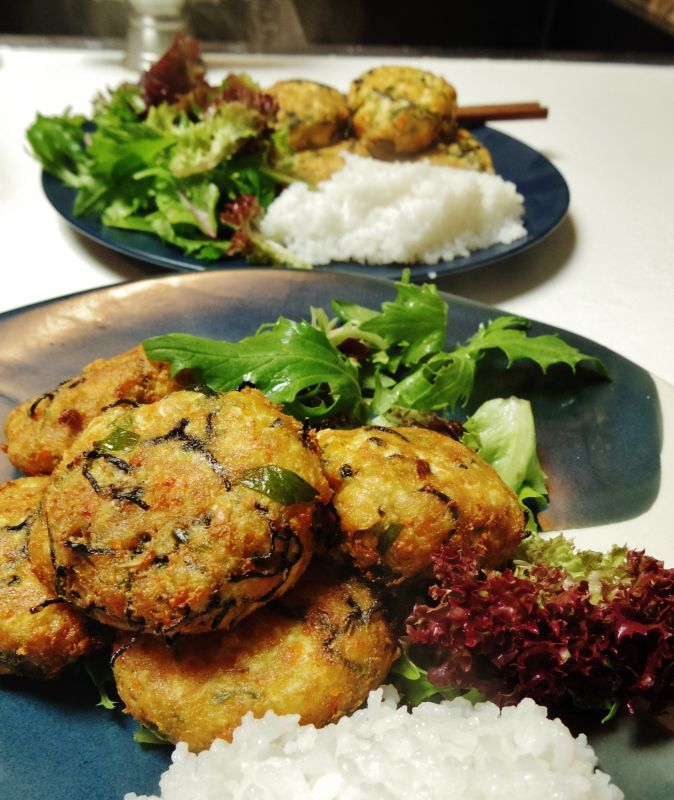 Vietnamese style tofu with tomato sauce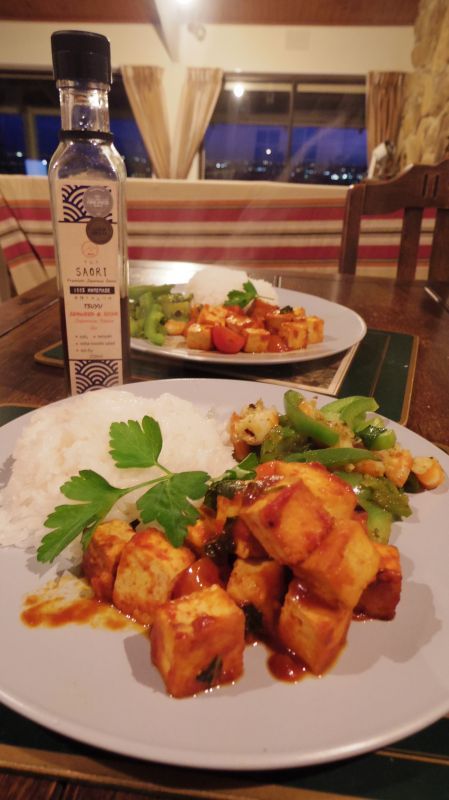 tofu & wakame salad
You also get 3 bottles SAORI Premium Japanese sauces + SAORI 100% Natural Japanese Dashi Stock ($54 worth of products) and recipe files to take home.
Place: 3 Oakdale Road, Upwey
Suitable for vegetarians & vegans (and meat eaters who don't know how delicious tofu can be)
Price: $168 per person
Number of people: 2 to 6 people
Minimum age:16 years old
Bookings essential
any enquiries: saorihomemade@yahoo.com.au / 0411 225 874 Saori
Terms and conditions:
full refund within 1 week after purchase (bookings paid on or after 28/5/17 not eligible for refunds)
No refunds after 1 week of purchase
Missed cooking class will not be refunded
Customer comments from previous tofu cooking class
------------------------------------------------------------------
It was lovely to meet you 🙂
Maree and I were only talking about how much we enjoyed your class and look
forward to attending a different one when it becomes available.
So far I have made a couple of the recipes from the class with great success
🙂
------------------------------------------------------------------
I really enjoyed attending your 3rd June cooking class, but unfortunately it was not until this weekend that I actually had time to try to make your lovely tofu gyoza served with Ponzu as a dipping sauce. Well I don't know what had held me back, they were surprisingly quick to make – and unsurprisingly even quicker to eat THEY WERE JUST TOO DELICIOUS FOR WORDS! They will definitely be frequent items on our forthcoming menus.
------------------------------------------------------------------
Would highly recommend this class to anyone who is looking to broaden their cooking skills and ideas whether they are vegetarian or not :)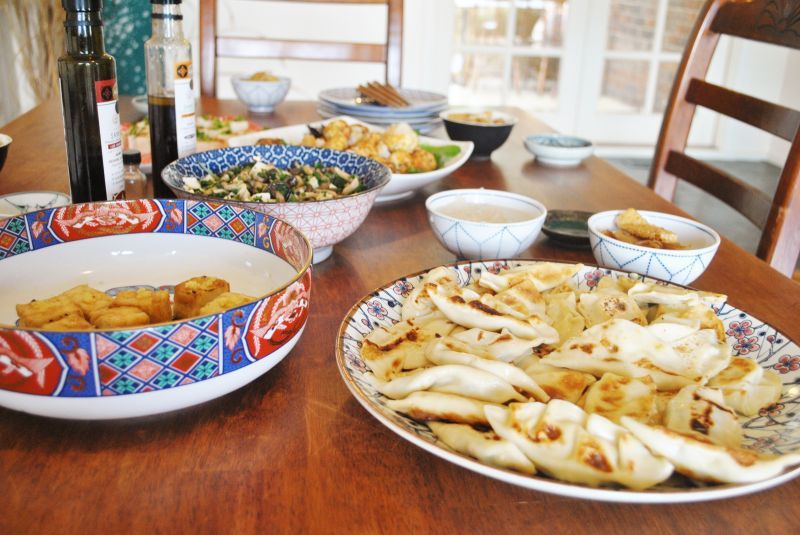 This picture was taken at a previous tofu cooking class. This time it will be a different menu☆☆
Private cooking classes also available↓↓
http://www.saorijapanesesauce.com.au/product/64