Our new product "DASHI SHIO" is now ready!!
It is a collaboration product with King Oyster Mushrooms - beautiful homegrown oyster mushrooms grown and harvested in Upwey! I've always LOVED his amazing mushrooms so I jumped at the chance to make 100% Natural Umami products using his exotic mushrooms.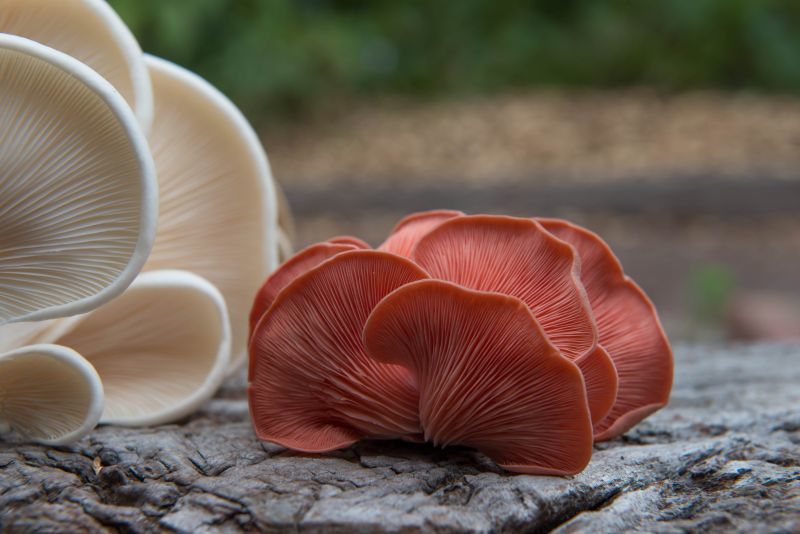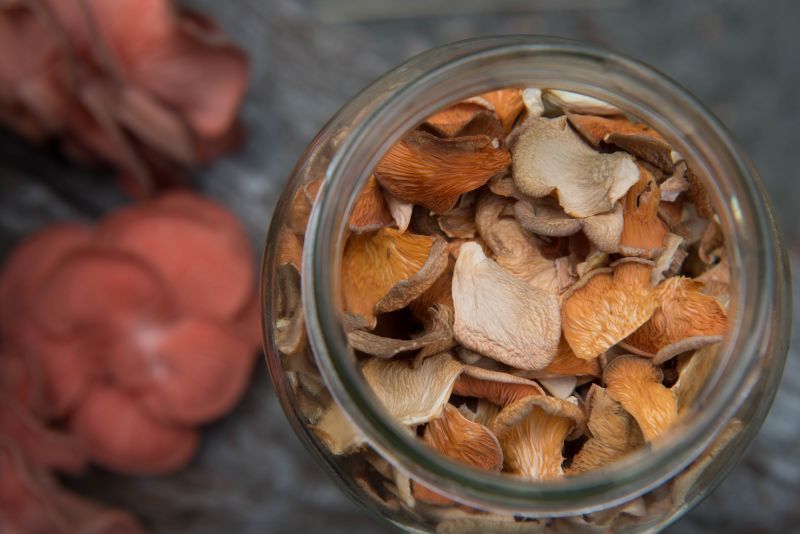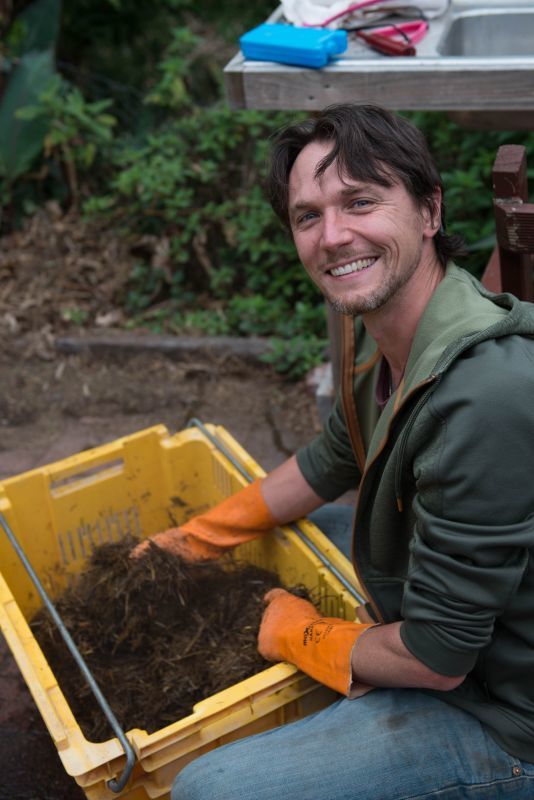 SAORI DASHI SHIO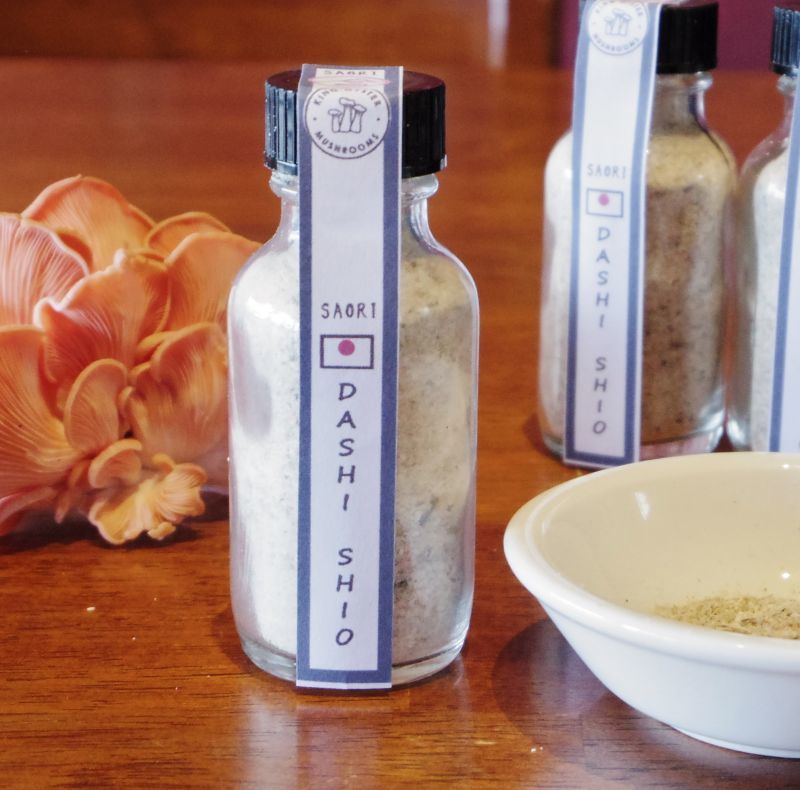 Give your meals a 100% UMAMI flavour boost and a natural vitamins/minerals shot.
Taste the difference. Feel the difference.
Ingredients: Homegrown Dandenong Ranges Oyster Mushrooms, (brown, pink), Tasmanian Organic Bull Kelp and Australian Sea Salt
Tada! This time...100% Australian Ingredients!
Net:11-12g
How to use:
Dashi Shio is a 100% natural flavour enhancer.
A: for cooking add 1-2 tsp to your nearly cooked meals and stir-well
B: for garnishing - sprinkle it on your cooked meals
This product does not have to be used on only Japanese meals. Use it when you want to give your meal an extra depth of flavour (eg. pasta, stir-fries etc)