"Summer Japanese Feast" cooking class 3rd Jan 11:00-2:00
"Summer Japanese Feast" cooking class
This group cooking class will be held on Thursday 3rd Jan 2019
Duration: 11 am - 2 pm cooking class & lunch
Place: 3 Oakdale Road, Upwey, Vic
After a heavy Christmas feast,(or too many sweets?) you will love this healthy, light, refreshing Japanese feast. You will learn how to enjoy summer vegetables in a Japanese way. Detox your body with all delicious Japanese meals.
You can also enjoy all the dishes cold so you can cook lots and leave left-overs in the fridge (and become your healthy snack food).
Also, this cooking class can be a very unique Christmas present to your friends, family or yourself.
Menu
Chilled Ramen Noodles (hiyashi chuka)
This refreshing summer ramen noodle dish is served with a chilled sweet & tangy broth and topped with cucumber, tomato, egg and steamed chicken.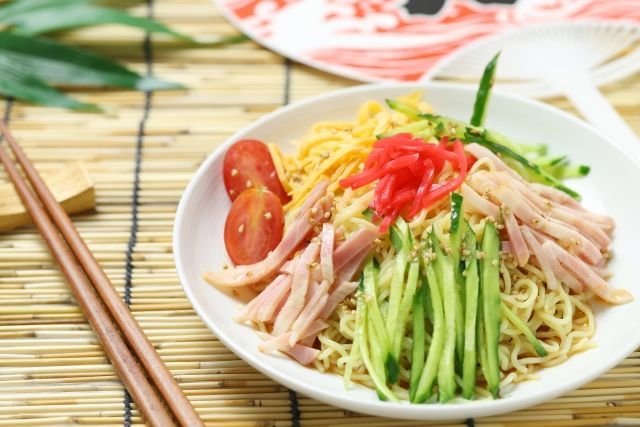 Boiled chicken with spicy ginger sesame dressing
Tastes great hot or cold so you can enjoy the left-overs anytime you like!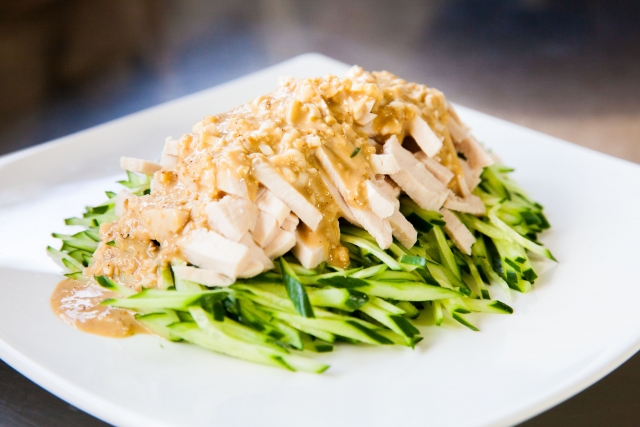 Tomato, tofu & seaweed non-oil salad
The best way to enjoy delicious summer tomatoes.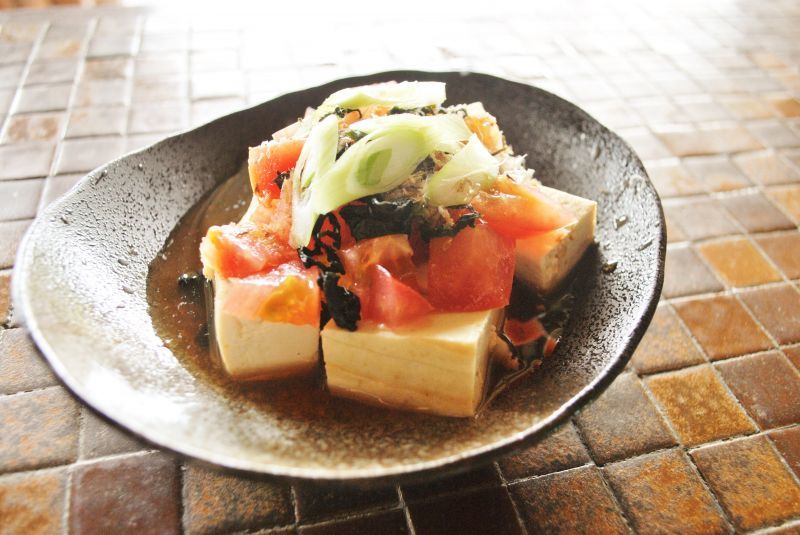 Moyashi itame
Packed full of nutrition, this ready in 5 dish is a perfect summer dish to boost your vegetable intake.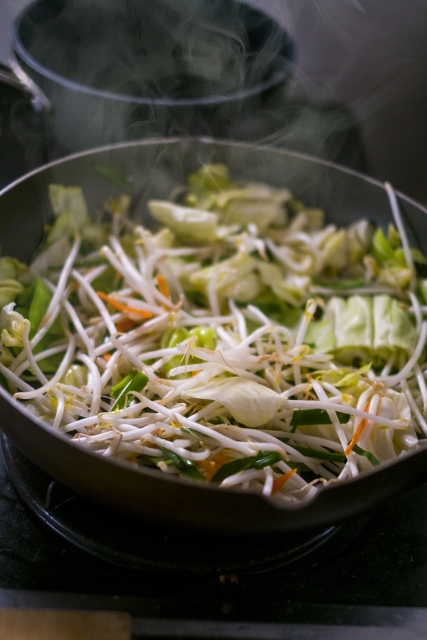 Sauteed zucchini garlic chilli with a dashi broth.
Fresh zucchinis are everywhere in summer so you now have the perfect recipe to enjoy them.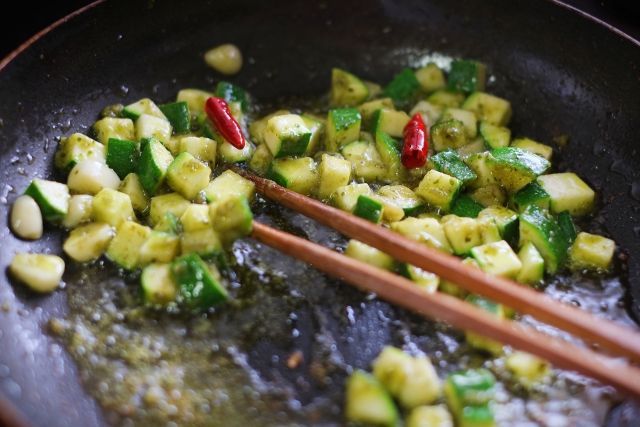 Max number of people: 8
Minimum age: 16
Terms and conditions:
Cancellation charge
more than 30 days: $0 (full refund provided)
29 - 15 days: 25% of total cost
14 - 7 days: 50% of total cost
6 days or less :100% of total cost
Private cooking classes also available↓↓
http://www.saorijapanesesauce.com.au/product/64