Japanese Vegan Cooking Class 1 - Fri 3rd Jan 11:00- 2:00
Japanse Vegan Cooking Class
Our most popular cooking class in 2019 is BACK! Learn how to cook 100% plant based delicious Japanese dishes & dessert. You don't have to be a vegan to enjoy these meals! They are all healthy and all incredibly tasty.
My cooking classes are totally a hands-on style using only all natural ingredients.
How to cook...
Vegan miso ramen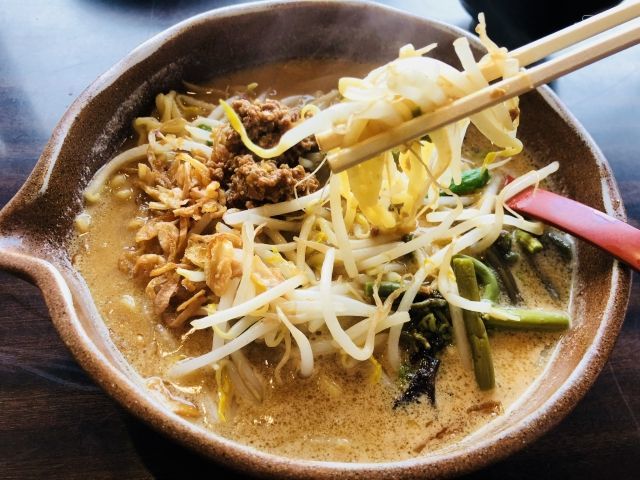 Teriyaki Tofu Rice Burgers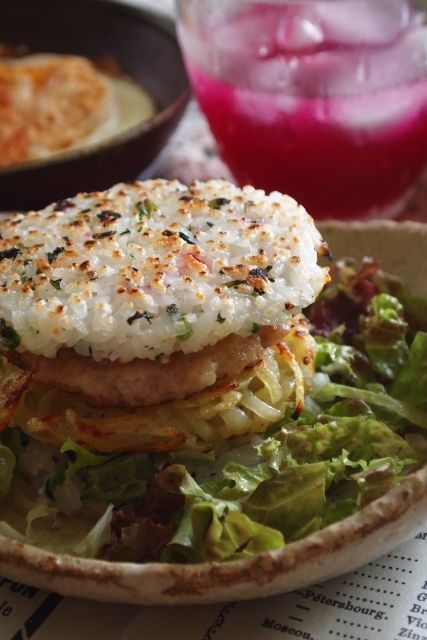 Vegetable Inari Sushi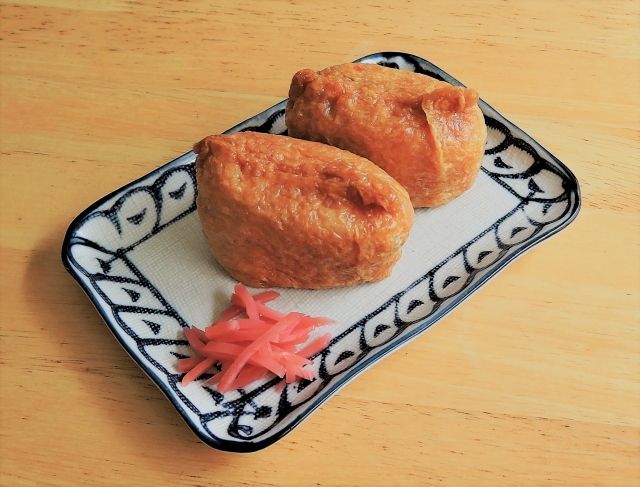 Curried Tofu Fritters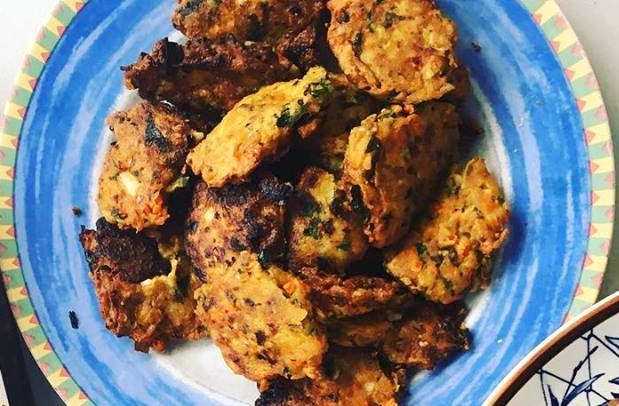 Sugar Free Desert - sweet potato & apple chakin shibori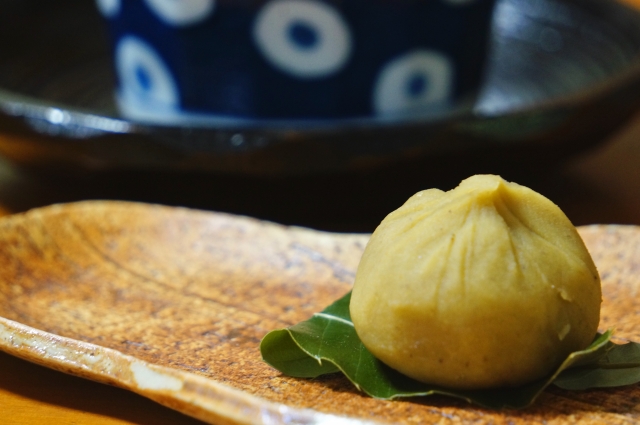 This group cooking class will be held on Friday 3rd January 2020
Duration: 11:00am - 2:00pm cooking class and lunch
Location: 3 Oakdale Road, Upwey, Vic
Number of people: Up to 8 people
Minimum age: 16 years old (or younger if mature)
Bookings essential
Any enquiries and bookings : info@saorijapanesesauce.com.au
Phone: 0411 225 874
Terms and conditions:
Non refundable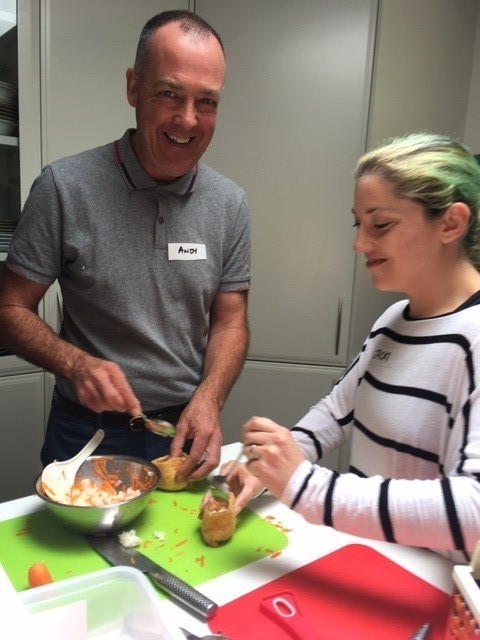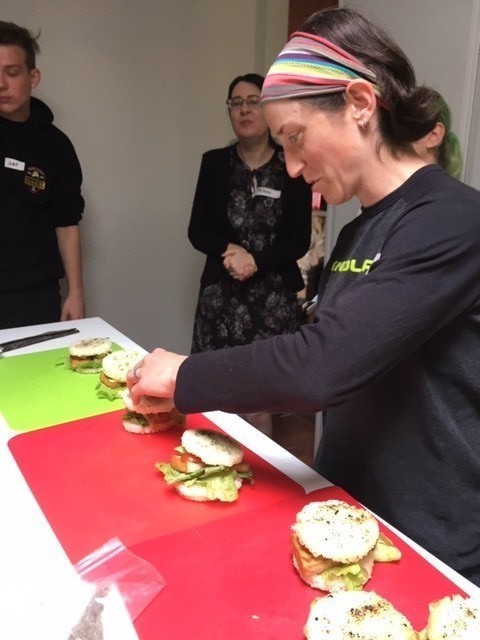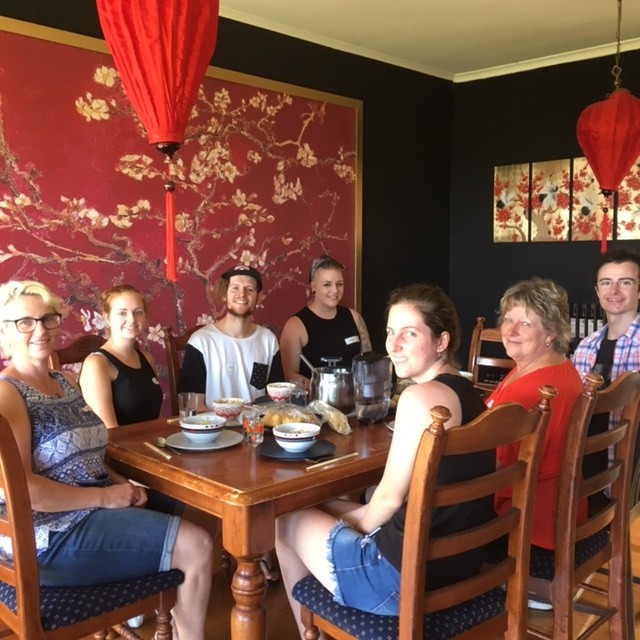 Some customer's comments from previous vegan cooking classes
"I found the class very informative and in a comfortable environment. Saori was a fantastic host and teacher, and made sure everyone tried different tasks and foods. It's made me feel a lot more competent in my cooking skills and I want to try more adventurous recipes now that I have more confidence.【Rating

】"
"I really enjoyed the class and would recommend it to friends and family. Value for money and supporting a family business providing wholesome products!【Rating

】"
"thought the call size was just right. I really appreciated the informal approach and presentation. It was great to hear about cultural food differences and where to buy the key ingredients. 【Rating

】"
Private cooking classes also available↓↓
http://www.saorijapanesesauce.com.au/product/64
Other Group Cooking Classes
http://www.saorijapanesesauce.com.au/product-list/33