Japanese Vegan Cooking Class "traditional" - Sat 16th July 2022 11:00-2:00
Japanese Vegan Cooking Class "traditional" - Sat 16th July 2022 11:00-2:00


Our Selling Price: AU$158.00
Japanese Vegan Cooking Class "traditional"
Learn how to cook 100% plant based delicious Japanese dishes & dessert. You don't have to be a vegan to enjoy these meals! They are all healthy and all incredibly tasty. All the dishes are traditional Japanese flavours.
My cooking classes are totally a hands-on style using only all natural ingredients.
Learn how to cook...
Tofu dumplings in a Japanese clear broth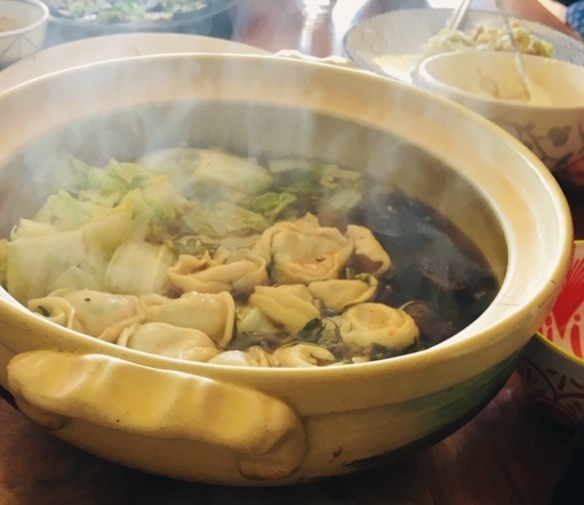 Ganmodoki - a traditional Japanese Buddhist cuisine, tofu fritters with vegetables and seaweed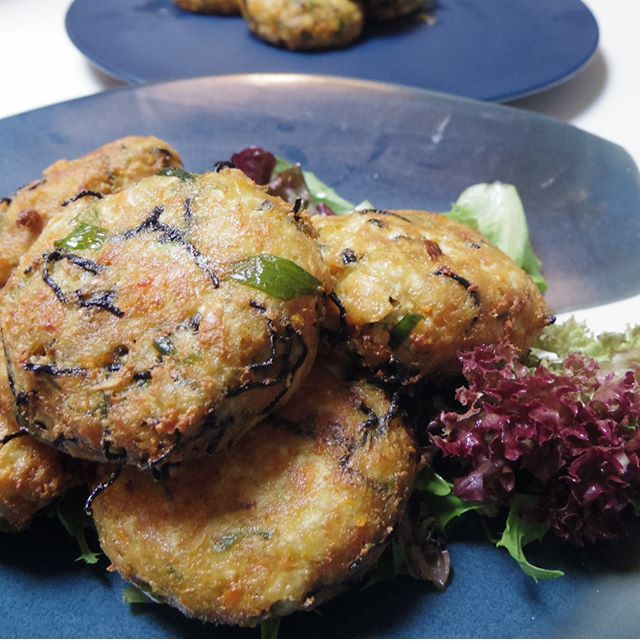 Nasu dengaku - eggplant with a sweet miso paste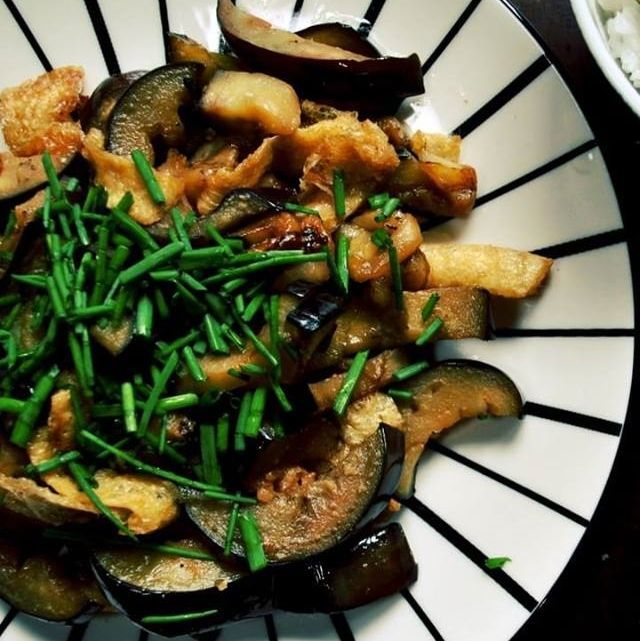 Karaage shimeji mushrooms - marinated and fried shimeji mushrooms bursting with umami flavours.
Mitarashi dango - a delicious traditional Japanese sweet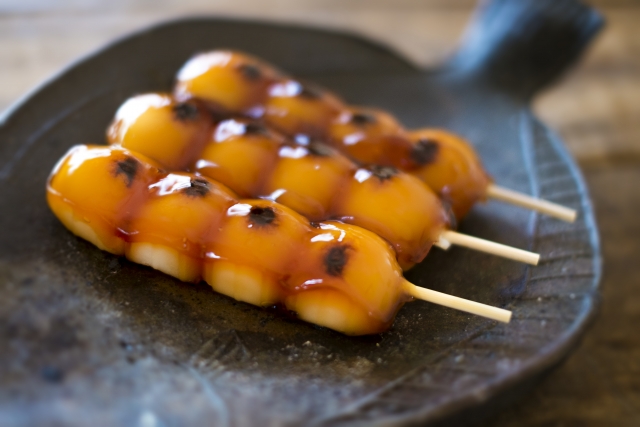 This group cooking class will be held on Sat 16th July 2022
Duration: 11:00am - 2:00pm (cooking class and lunch)
Location: 3 Oakdale Road, Upwey, Vic
Number of people: Up to 6 people
Minimum age: 16 years old (or younger if mature)
Bookings essential
Any enquiries and bookings: info@saorijapanesesauce.com.au
Phone: 0411 225 874
Terms and conditions:
Non refundable
About Saori
Saori is a gold medal winning Japanese sauce maker who is passionate about delicious and healthy traditional Japanese food.
She studied Health Science at university in Japan and moved to Australia in 2011.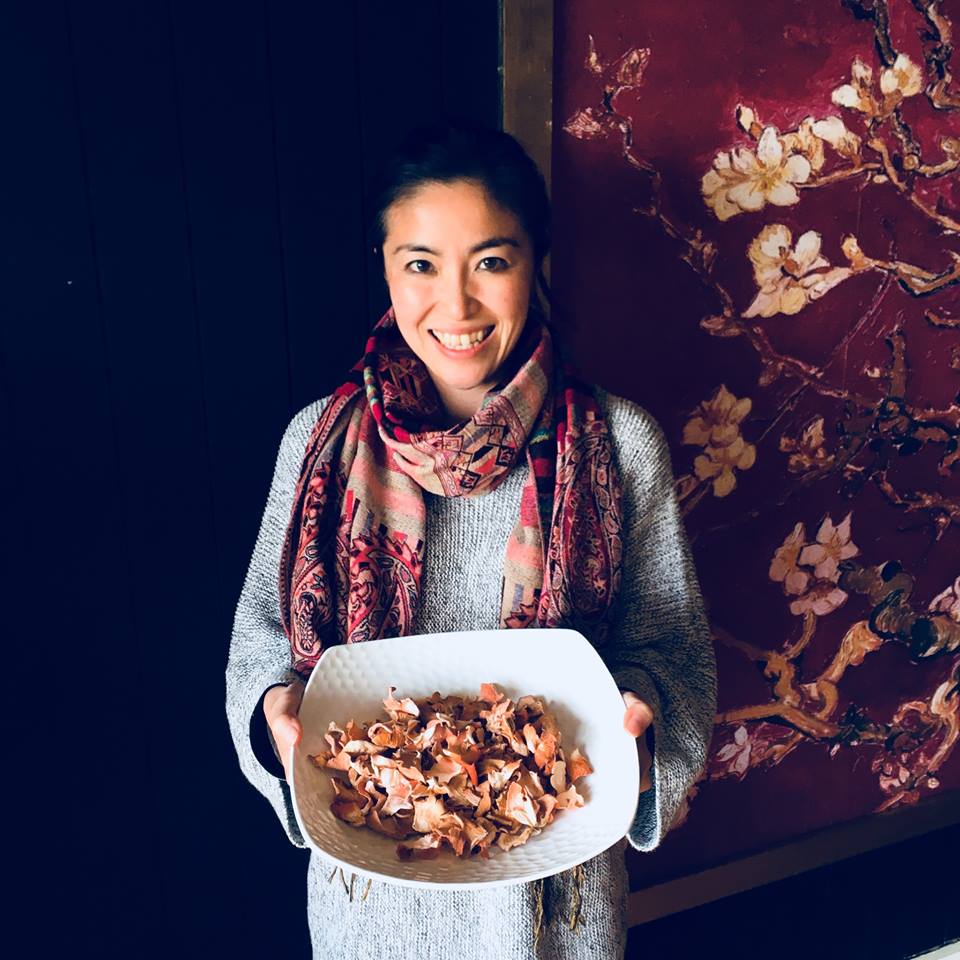 Some customer's comments from previous vegan cooking classes
Had purchased the sauces before and went to a vegan cooking class with friends which was really great. definitely would recommend to vegans and non vegans as my non vegan friends loved it too. would go again for a different menu for sure. Jess (face book comment)
My teen son & I had a wonderful day learning to cook delicious vegan Japanese food. Easy, fun & informal cooking course. Highly recommended 😀 Janine (face book comment)
"I found the class very informative and in a comfortable environment. Saori was a fantastic host and teacher and made sure everyone tried different tasks and foods. It's made me feel a lot more competent in my cooking skills and I want to try more adventurous recipes now that I have more confidence.【Rating

】"
"I really enjoyed the class and would recommend it to friends and family. Value for money and supporting a family business providing wholesome products!【Rating

】"
"thought the class size was just right. I really appreciated the informal approach and presentation. It was great to hear about cultural food differences and where to buy the key ingredients. 【Rating

】"
"Thank you so much Saori. The class was wonderful. I wouldn't change a thing. You are a wonderful teacher.【Rating

】"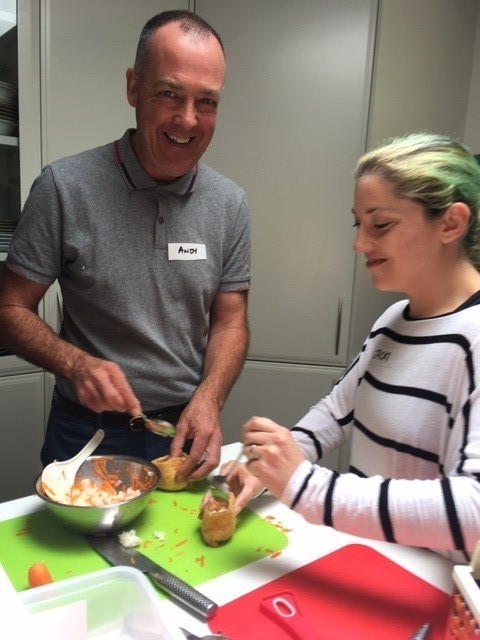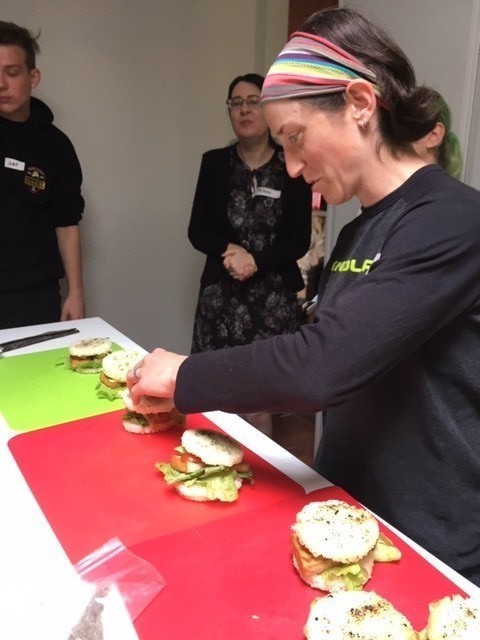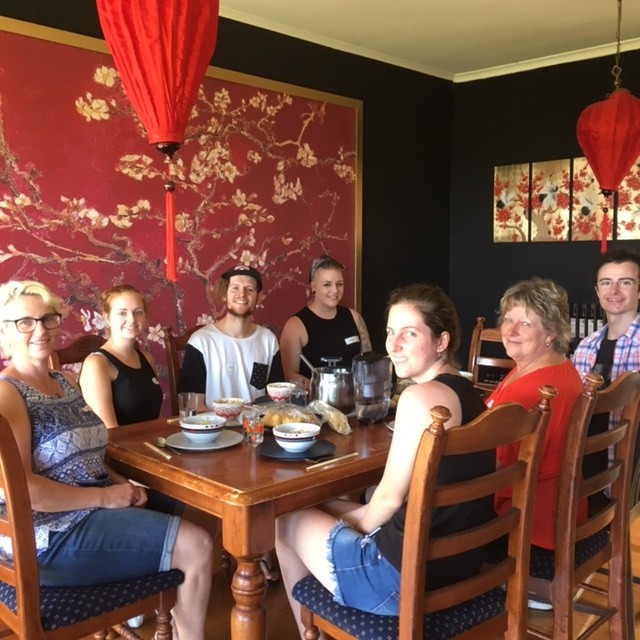 Private cooking classes also available↓↓
http://www.saorijapanesesauce.com.au/product/64