100% Natural Japanese Curry 1kg /52 servings
SAORI 100% natural Japanese Curry Mix 1kg/52 servings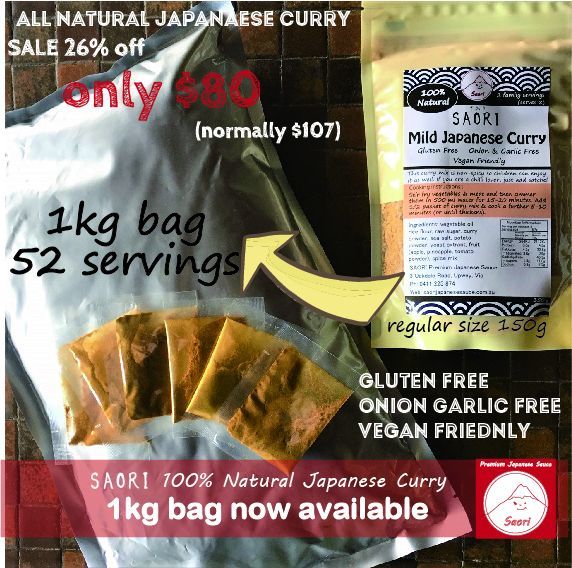 BUY SAORI 100% Natural Japanese Curry in BULK and SAVE $27
This 1kg bag serves 52.
This deal includes
1kg Natural Japanese Curry Mix
6 chilli satchels (you can add to make it spicier)
+ FREE BONUS!
get free recipes from my two most popular vegan cooking classes
- tofu katsu curry
- curried tofu kale fritters
AND...there are more curry recipes on my website.
Enjoy my natural Japanese curry
*to keep costs down, the 1kg bag comes without any labels
Expiry date: January 2022
Use SAORI 100% natural Japanese Curry Mix to make delicious Japanese Curries.
Normally, Japanese curry mixes contain MSG &/or other preservatives/additives.
However, like our sauce range, our curry mixes DO NOT contain any chemicals!
SAORI 100% Natural Japanese Curry Mix is...
☑100% natural
☑gluten free
☑onion, garlic free
☑suitable for vegetarians & vegans
You can enjoy natural Japanese curries at home.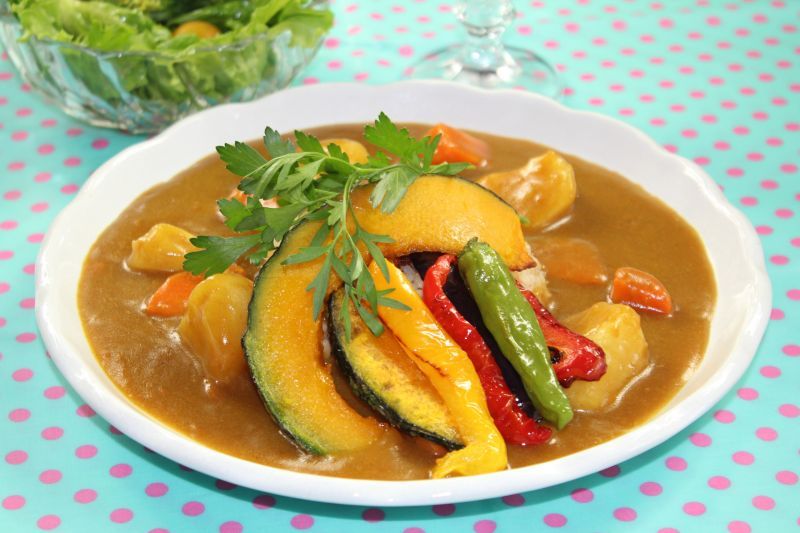 Japanese vegetable curry
This curry mix is non-spicy so children can enjoy it as well. Traditionally in Japan, curry is how we get children used to eating their vegetables. If you are a chilli lover, just add the satchel (it comes with the curry) or simply sprinkle dried chilli on top.
Japanese Katsu Curry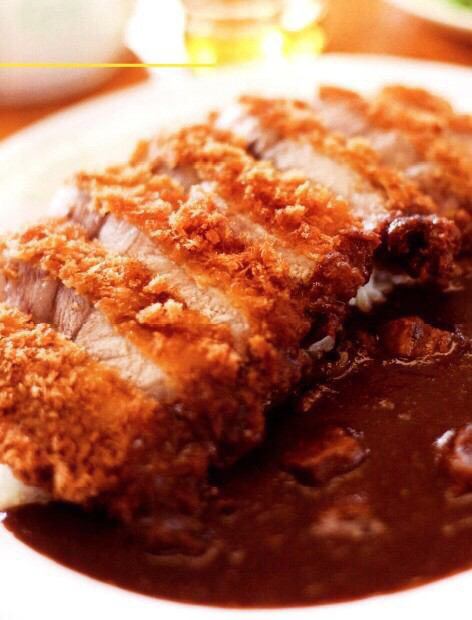 Japanese Curry Recipe for 4 servings
Stir-fry vegetables & meat and then simmer them in 500ml water for 15-20 minutes. Add 1/2 packet of curry mix & cook a further 5-10 minutes (or until thickens)
Net:1000g - 52 servings
Ingredients: vegetable oil, rice flour, raw sugar, curry powder,
sea salt, potato powder, yeast extract, fruit (apple, pineapple, tomato powder), spice mix
Created by SAORI Premium Japanese Sauce.
*to keep costs down, the 1kg bag comes without any labels
Expiry date:Aug 2022