Japanese style hotpot (donabe) - 2300ml
Japanese style hotpot (donabe) - 2300ml
shabu-shabu, sukiyaki and more
Enjoy Japanese hotpot cooking with your family
FREE POSTAGE within Melbourne stage 4 lockdown area. (other area - please inquire)
Also all additional goods will be postage free if you include this hotpot
I know it is a stressful time so this is a great opportunity to cook,eat and enjoy quality food together with your family.
Also, hotpot meals make you lovely and warm.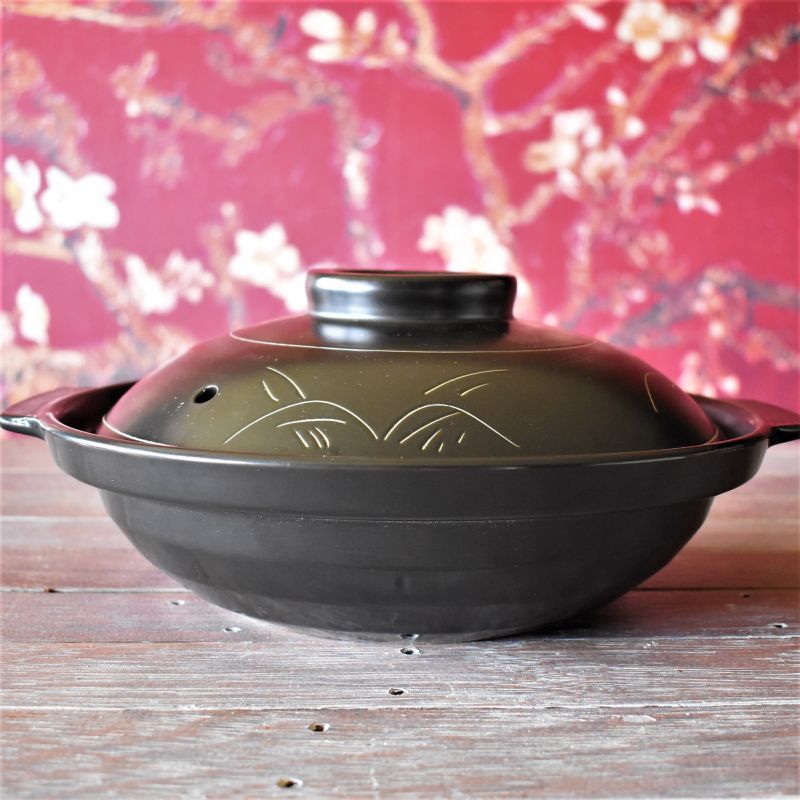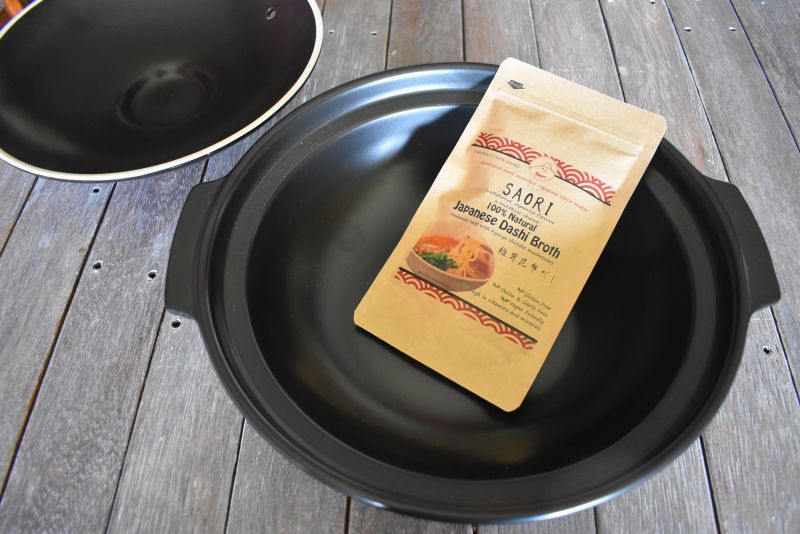 You can cook it on your stove top and it will keep warm for 30 minutes on your table.
If you have a portable gas cooker...make it on your table.
My old hotpot is 15 years old and has quite a few cracks. I have re-sealed with cooked rice + water many times.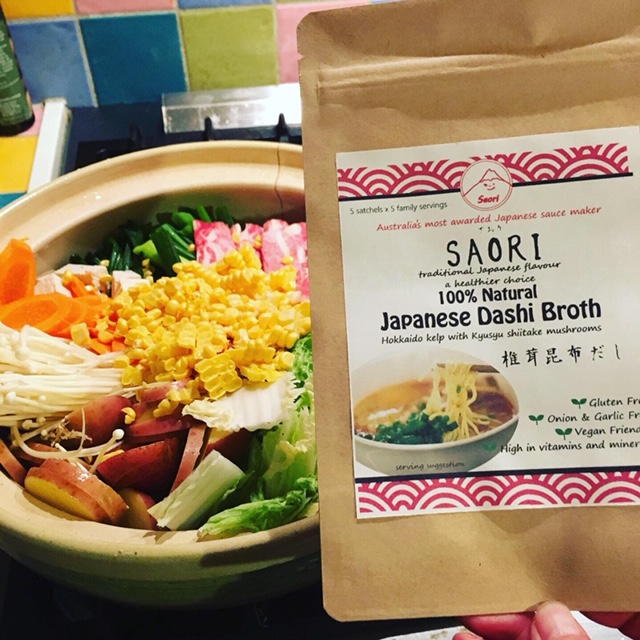 You can check hotpot recipes from here