Zoom group Japanese cooking class Tues 29th Dec (vegan option, family fun)
Zoom group Japanese cooking class Tues 29th Dec (vegan option, family fun)
Our Selling Price: AU$79.99
Zoom group Japanese cooking class 29th Dec 2020
Do you want to learn healthy and delicious Japanese cooking from home?
This class is...
-kids friendly: great as a family activity
-vegetarian/vegan options: in the cooking class I will use tofu but you can choose either chicken, pork or tofu as you preference
-available anywhere in Australia
Learn how to cook...
Okonomiyaki: in the cooking class I will make vegan okonomiyaki but you can add small amounts of chicken, pork or prawns as you preference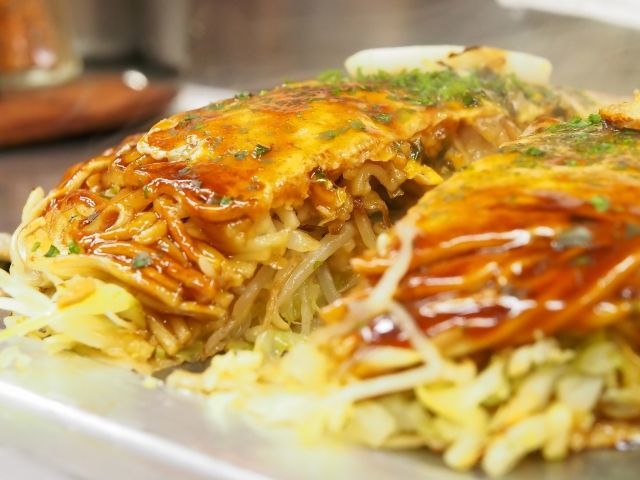 Homemade tofu mayonnaise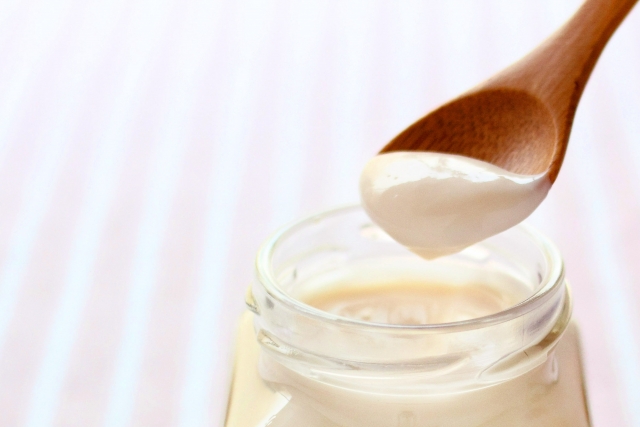 Mitarashi dango (rice cakes with sticky sauce)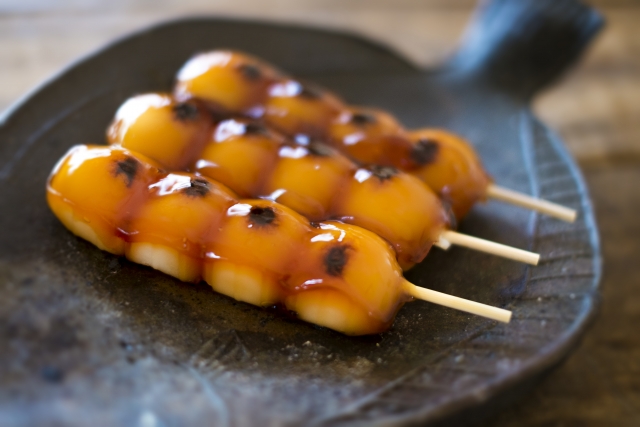 This group cooking class will be held on Tues 29th Dec 2020
Duration: 10:30am - 12:00pm
$79.99/family (one device)
*Payments are non-refundable
*The Covid Virus is unpredictable and our rules and regulations are constantly being changed. Therefore, you can transfer your class (one time only) if you give us a minimum of 10 days notice.
How it works
Book in the class
You will get
-shopping list (very easy to find ingredients)
-cooking tool list
-recipes
-zoom link
Sauces to be used in the class:*Best result is to use SAORI Premium Japanese Sauce's for your cooking class but you can use other product brands
Related Item
Victorian Country Market offers FREE delivery within Victoria
https://viccountrymarket.com.au/stall/saori-premium-japanese-sauce-upwey
OR find them in your local store
SAORI Sauce stockists:
https://www.saorijapanesesauce.com.au/page/19