SAORI Zoom Japanese group cooking class gift vouchers for two classes
SAORI Zoom Japanese group cooking class gift vouchers for two classes

Our Selling Price: AU$149.00
Looking for a unique experience as a gift to your friends or family?
SAORI group zoom cooking class gift vouchers allow your special someone to book into two of their favourite cooking class with their choice of date. The vouchers are valid for one year so they have plenty of time to book their preferred class. Once you purchase your ticket, we will send an "e-ticket" to your email address.
SAORI zoom cooking classes are
-kids friendly:great as a family activity
-vegetarian/vegan options:most of my cooking classes are vegan option available.
-available anywhere in Australia
Example of dishes (all classes are 90 minutes. learn 3 dishes)
steamed buns-made from scratch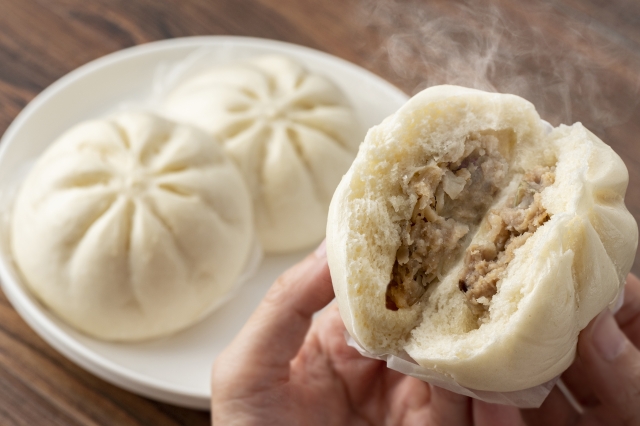 udon noodle making from scratch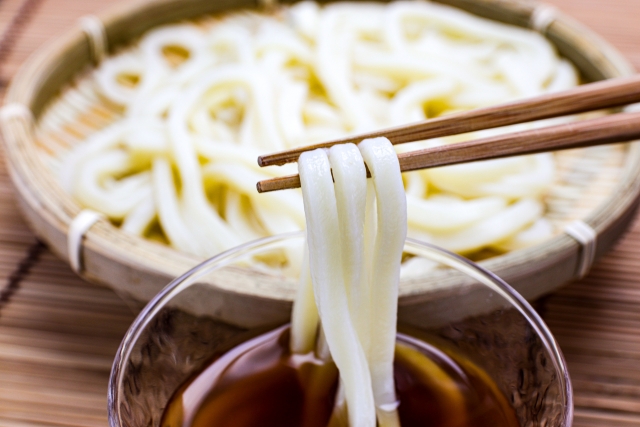 Kinoko Soup (Japanese clear soup with mushrooms)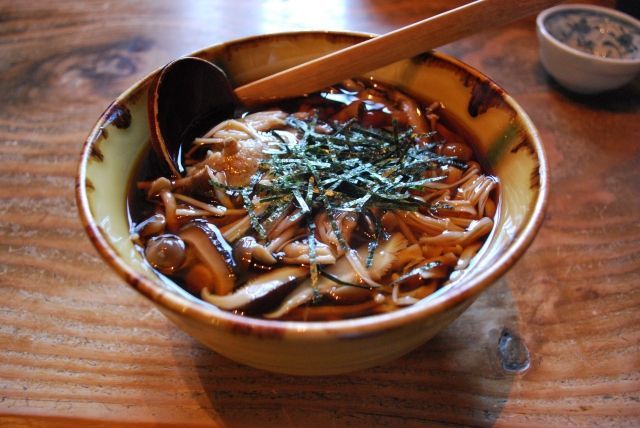 You can check available classes from here
https://www.saorijapanesesauce.com.au/product-list/47
*Payments are non-refundable
*The Covid Virus is unpredictable and our rules and regulations are constantly being changed. Therefore, they can transfer their class (one time only) if they give us a minimum of 10 days notice.
Some customer's comments from previous vegan cooking classes
"I found the class very informative and in a comfortable environment. Saori was a fantastic host and teacher and made sure everyone tried different tasks and foods. It made me feel a lot more competent in my cooking skills and I want to try more adventurous recipes now that I have more confidence.【Rating

】"
"thought the class size was just right. I really appreciated the informal approach and presentation. It was great to hear about cultural food differences and where to buy the key ingredients. 【Rating

】"
"Thank you so much Saori. The class was wonderful. I wouldn't change a thing. You are a wonderful teacher.【Rating

】"
【Healhy can be delicious! Japanese cooking classes】
okonomiyaki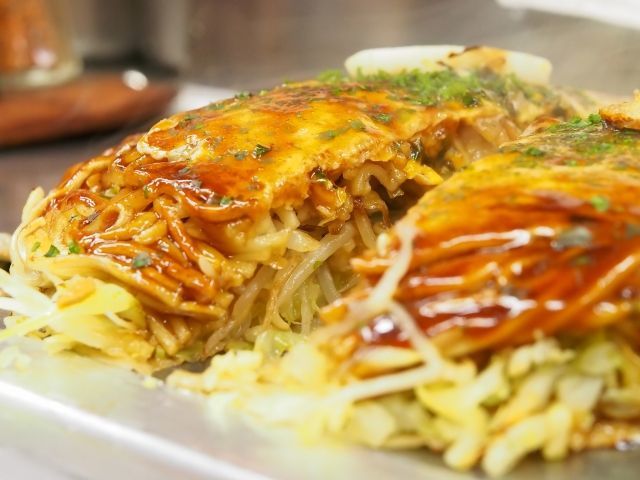 ramen noodle with toppings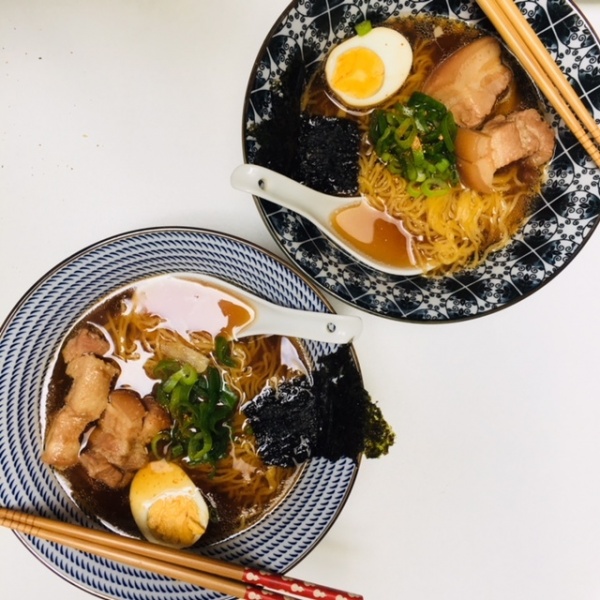 and MANY MORE!
Some more customer comments
I loved the freshness of the ingredients l loved Japanese food in Japan and this was the first time l have felt the same enjoyment since leaving Japan. Loved the pork stock. I have been looking for the special pot it was cooked in ...No success. Hopefully you will import them and sell them in Austalia【Rating

】
Loved your class Saori. You were most helpful and very willing to share your vast knowledge of Japanese food and cooking.【Rating

】
I really enjoyed the class and would recommend it to friends and family. Value for money and supporting a family business providing wholesome products!【Rating

】