Japanese Vegan Cooking Class V Sun March 21st 11:00-2:00
Japanese Vegan Cooking Class V
Saori's group cooking classes are back! Learn how to cook 100% plant based delicious Japanese dishes & dessert. You don't have to be a vegan to enjoy these meals! They are all healthy and all incredibly tasty.
My cooking classes are totally a hands-on style using only all natural ingredients. With Covid restrictions we now have a maximum number of only 5 people so be quick.
This small group cooking class will be held on Sun 21st March 2021
Duration: 3 hours 11:00am - 2:00pm cooking class and lunch
Location: 3 Oakdale Road, Upwey, Vic
Number of people: Up to 5 people
Learn how to cook...
Creamy sesame broth udon noodle soup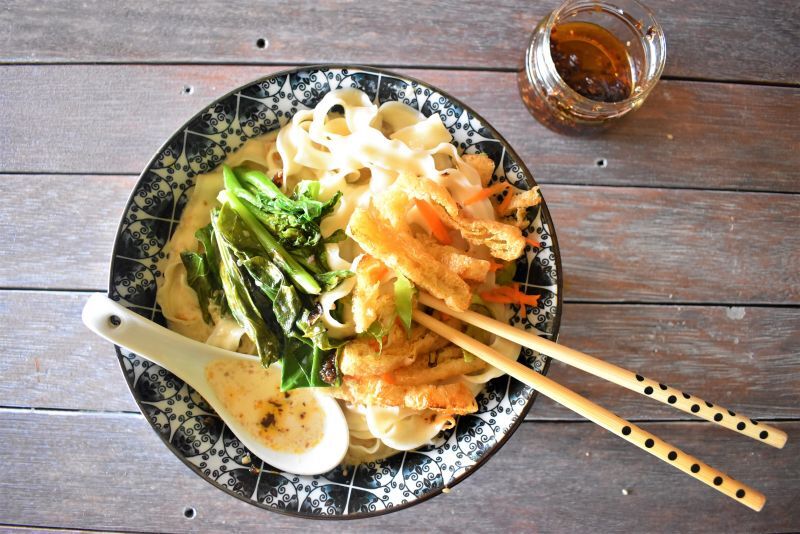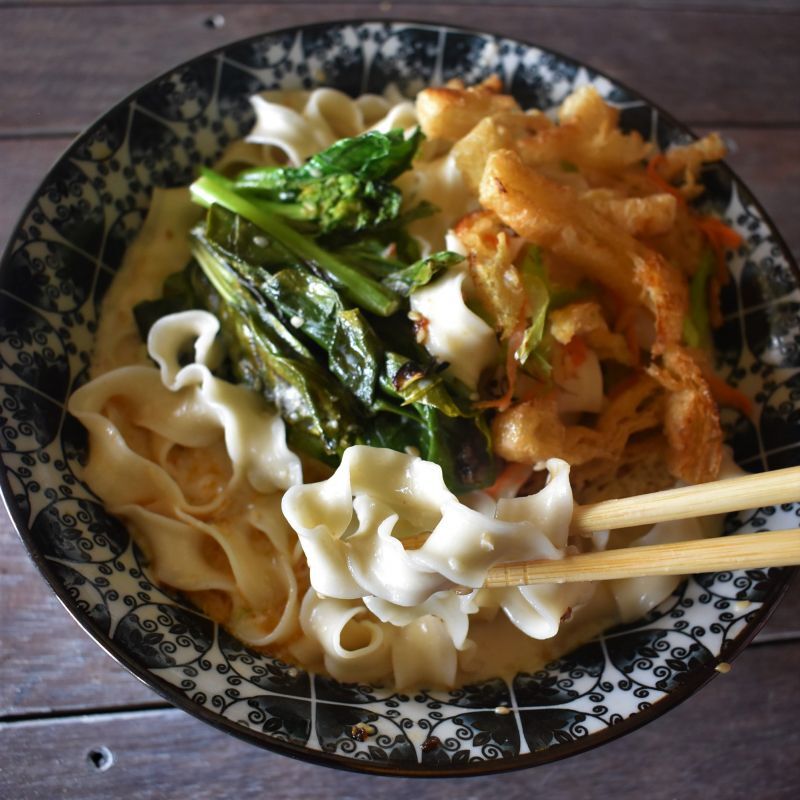 Kushi katsu (Japanese vegan squared cutlets)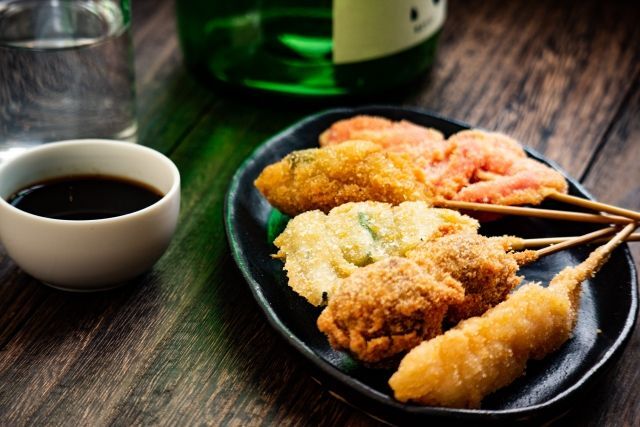 Japanese curried edamame falafels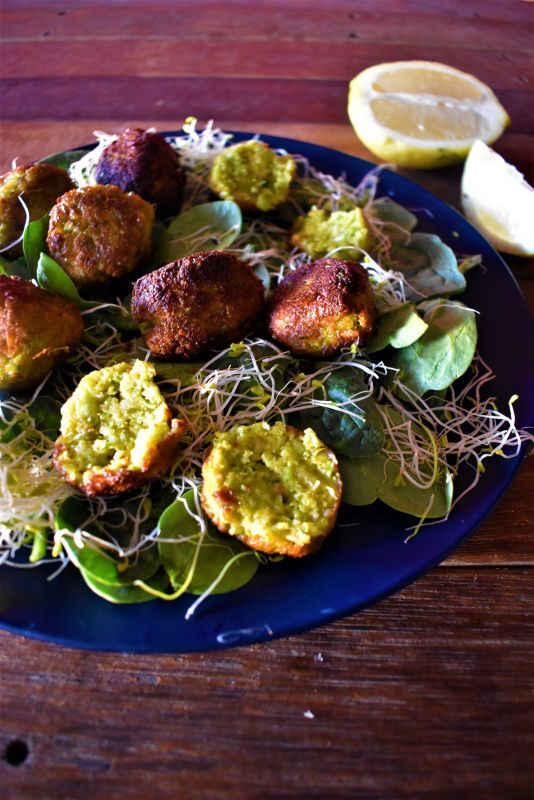 Cucumber tataki (bashed cucumbers)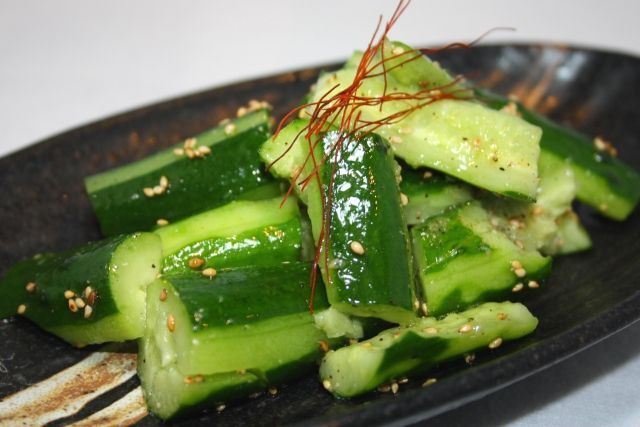 Coconut & azuki kakigori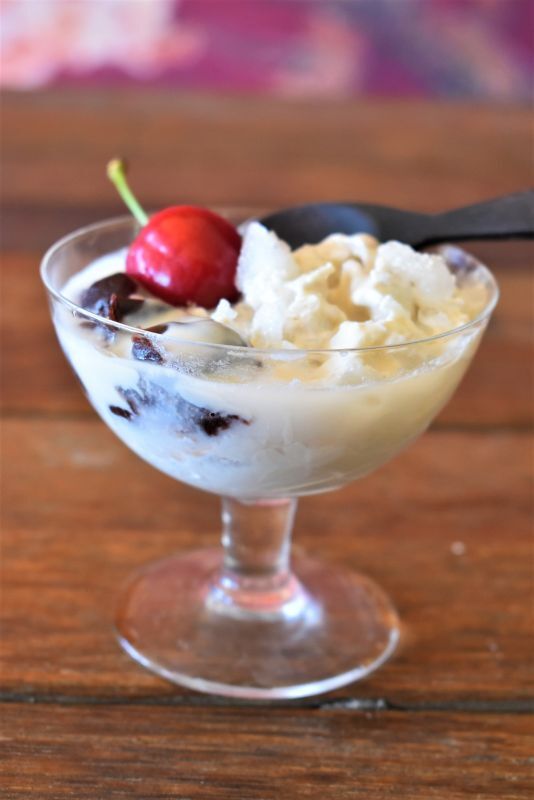 Number of people: Up to 5 people
Minimum age: 16 years old (or younger if mature)
Bookings essential
Any enquiries and bookings: info@saorijapanesesauce.com.au
Phone: 0411 225 874
Terms and conditions:
Non refundable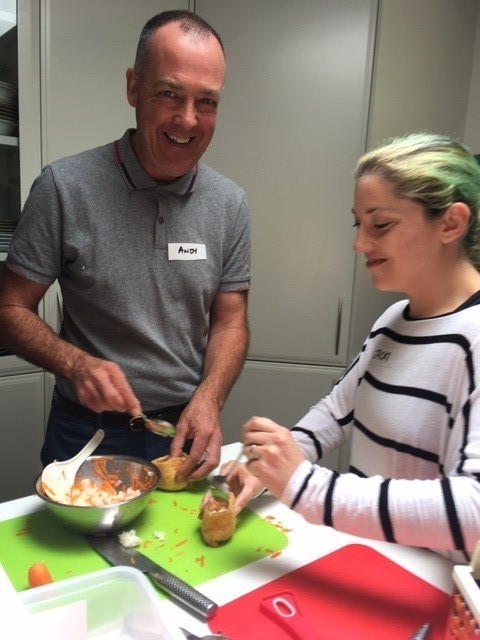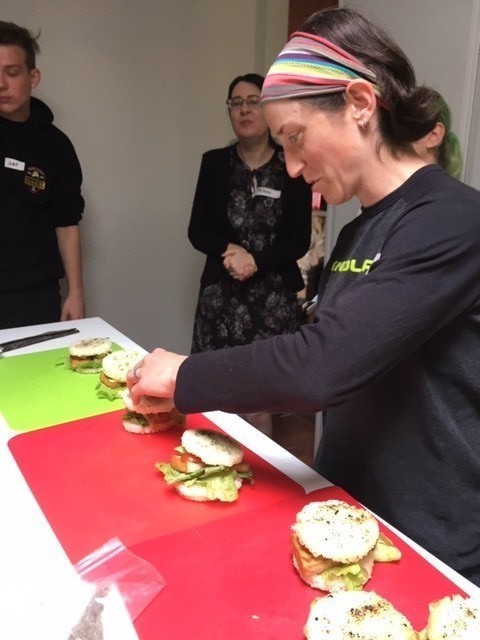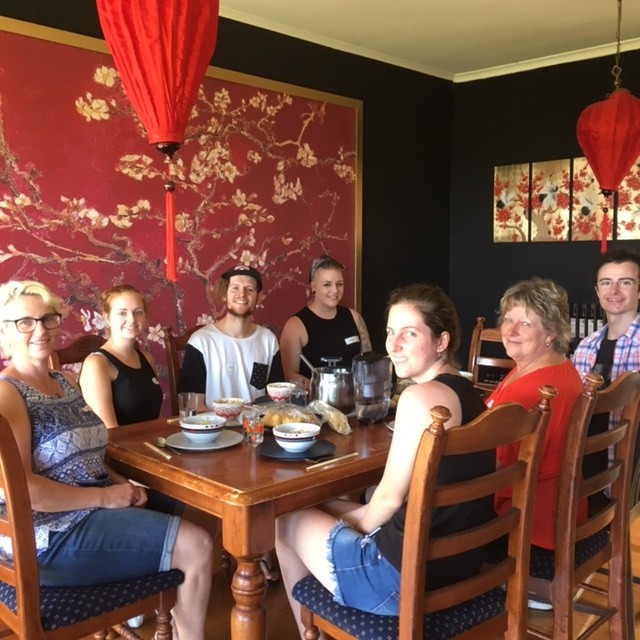 Some customer's comments from previous vegan cooking classes
"Had purchased the sauces before and went to a vegan cooking class with friends which was really great. definitely would recommend to vegans and non-vegans as my non-vegan friends loved it too. would go again for a different menu for sure." comment from saori sauce facebook page
"Wow, did a cooking class yesterday with Saori featuring tofu. It opened my eyes on how versatile tofu can be. And her sauces are amazing. Highly recommended" comment from facebook
"I found the class very informative and in a comfortable environment. Saori was a fantastic host and teacher and made sure everyone tried different tasks and foods. It's made me feel a lot more competent in my cooking skills and I want to try more adventurous recipes now that I have more confidence.【Rating

】"
"I really enjoyed the class and would recommend it to friends and family. Value for money and supporting a family business providing wholesome products!【Rating

】"
"thought the class size was just right. I really appreciated the informal approach and presentation. It was great to hear about cultural food differences and where to buy the key ingredients. 【Rating

】"
"Thank you so much Saori. The class was wonderful. I wouldn't change a thing. You are a wonderful teacher.【Rating

】"
Private cooking classes also available↓↓
http://www.saorijapanesesauce.com.au/product/64