Tofu Making Group Cooking Class (vegan/gluten free) Sun 11th Feb 2024
Tofu Making Group Cooking Class (vegan/gluten free) Sun 11th Feb 2024


Our Selling Price: AU$178.00
Back to basics Japanese class - Tofu Making Group Cooking Class Sun 11th Feb 2024 (vegan & gluten free)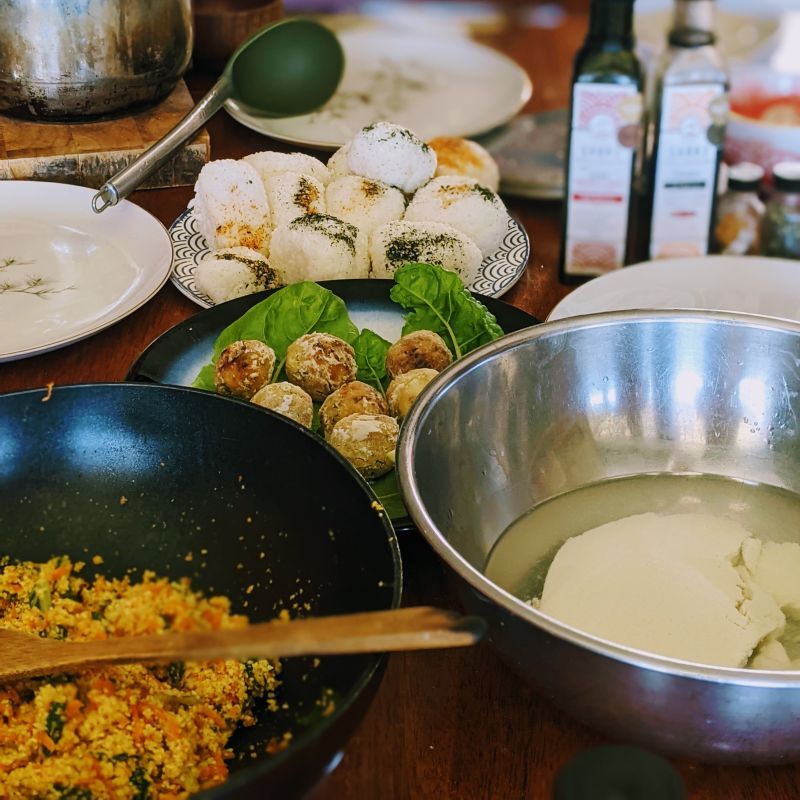 Learn how to make homemade tofu from scratch. I used to LOVE going to homemade tofu shops in Japan. They make beautiful fresh tofu every morning. Freshly made tofu always tastes SO MUCH BETTER! It is not difficult to make so once you learn how to make it...you will be enjoying freshly made tofu all the time.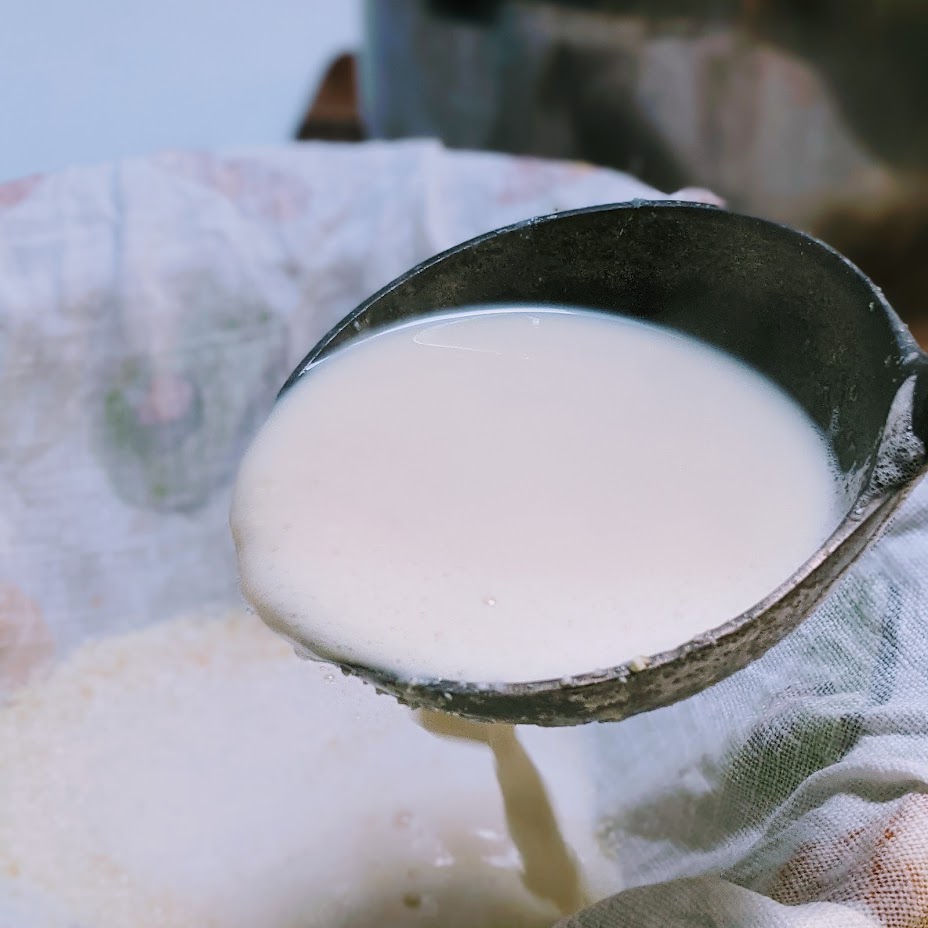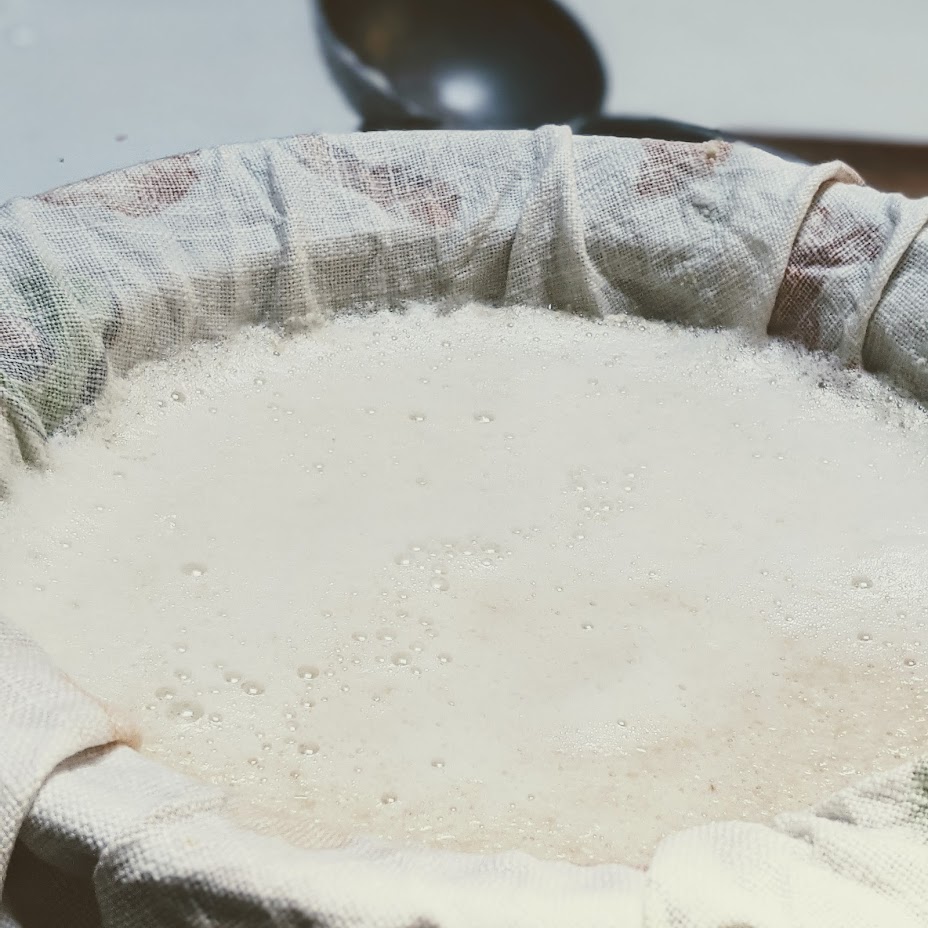 Enjoy your homemade tofu hiyayakko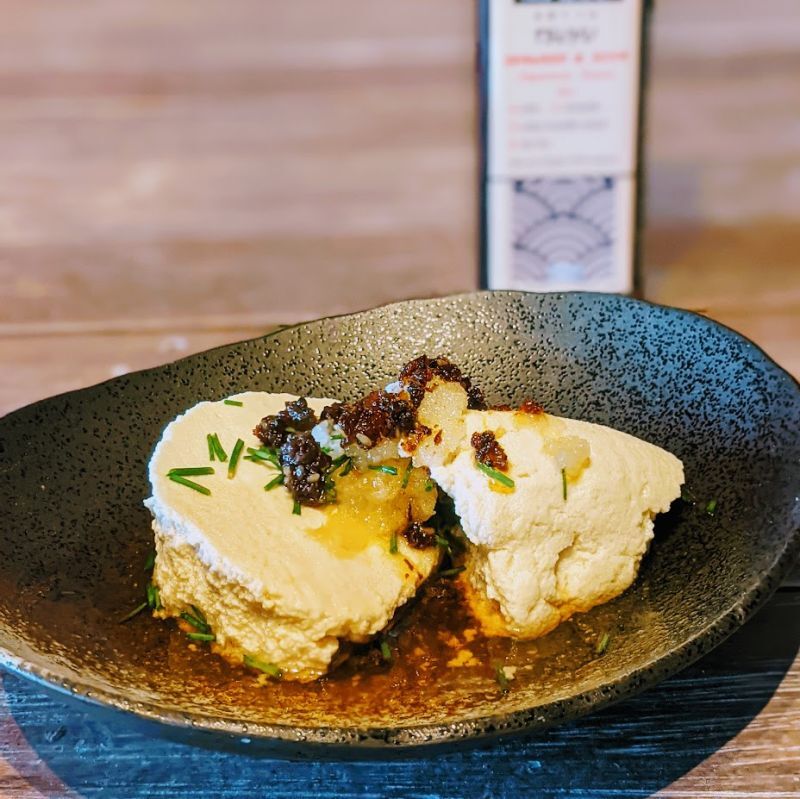 We will also make okara no nimono. Okara is the byproduct in the production of tofu. It is very rich in protein and is high in fibre.(...and super delish!)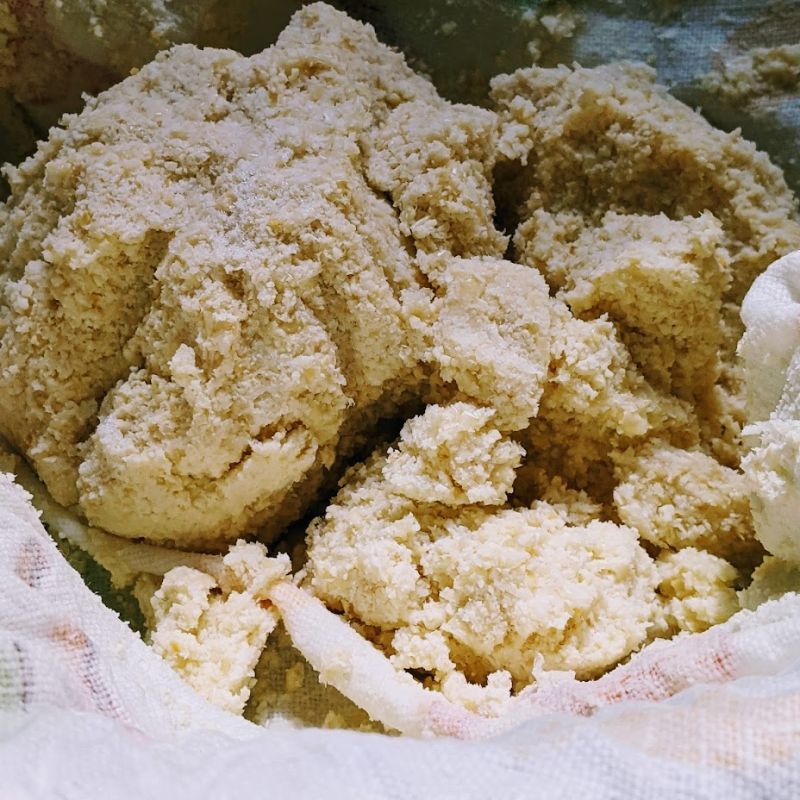 Enjoy a beautiful okara dish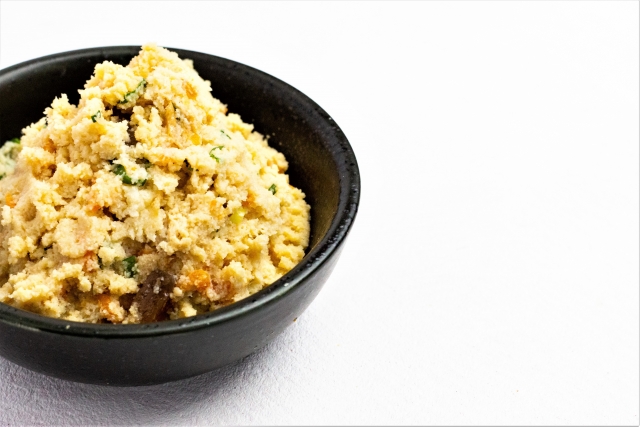 Okara falafel
Traditional miso soup and rice balls (both fun to make) will be enjoyed with your homemade tofu dishes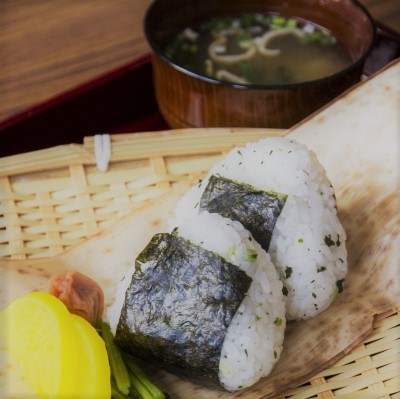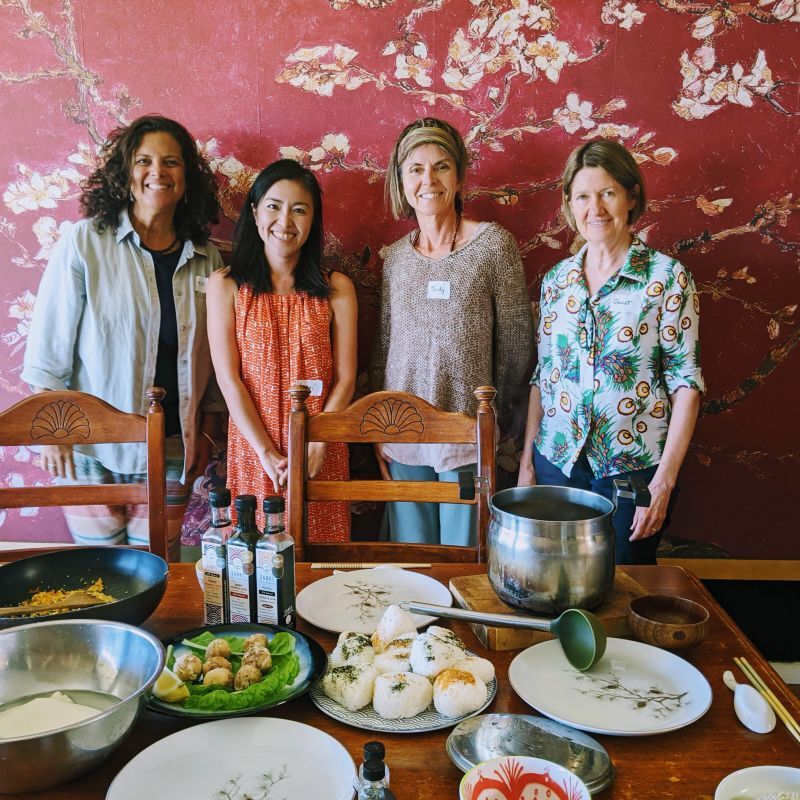 This small group cooking class will be held on Sun 11th Feb 2024
Duration: 3 hours 11:00am - 2:00pm cooking class and lunch
Location: 3 Oakdale Road, Upwey, Vic
Number of people: Up to 6 people
Minimum age: 16 years old (or younger if mature)
Terms and conditions:
Non refundable/non transferable
Review from this class
Meenakshi P • Aug 2023

Saori is a great teacher. Her enthusiasm is infectious. The class was relaxed but detailed. The food was delicious and I left feeling confident I could make all the dishes at home. Thank you Saori
Karen & David
thank you very much for the Tofu making class yesterday! We really enjoyed it, and we are looking forward to trying out making tofu at home! It was fun and interesting, and you are a great teacher!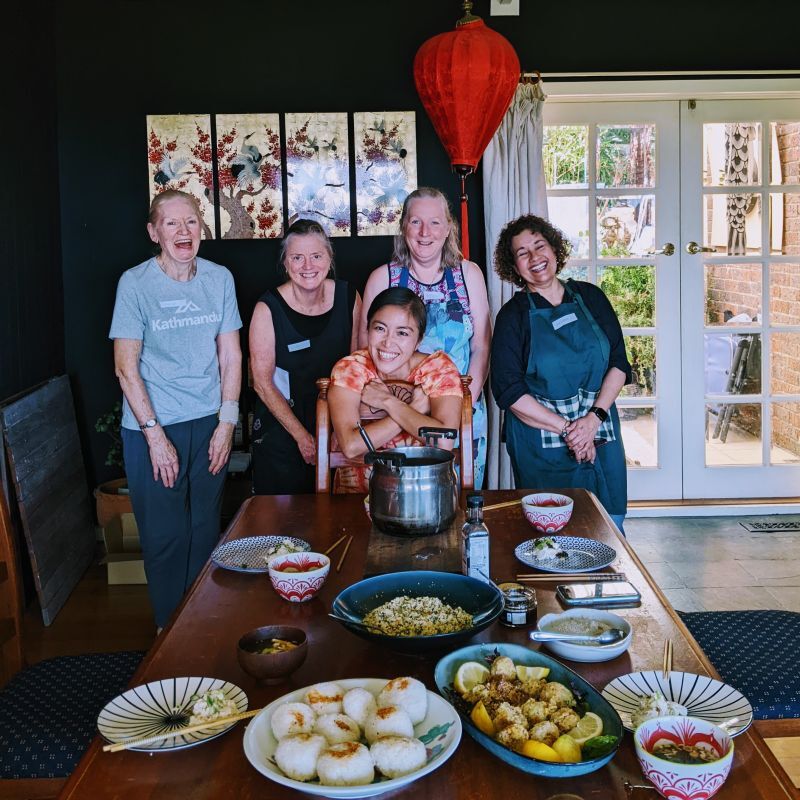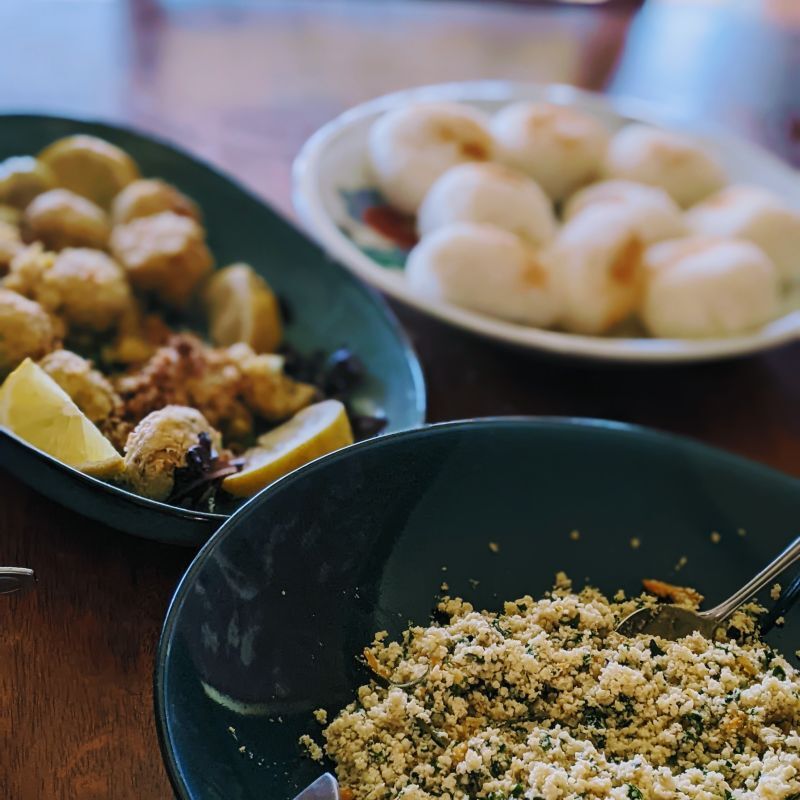 Some more customer's comments from previous vegan cooking classes
"Had purchased the sauces before and went to a vegan cooking class with friends which was really great. definitely would recommend to vegans and non-vegans as my non-vegan friends loved it too. would go again for a different menu for sure." comment from saori sauce facebook page
"Wow, did a cooking class yesterday with Saori featuring tofu. It opened my eyes on how versatile tofu can be. And her sauces are amazing. Highly recommended" comment from facebook
"I found the class very informative and in a comfortable environment. Saori was a fantastic host and teacher and made sure everyone tried different tasks and foods. It's made me feel a lot more competent in my cooking skills and I want to try more adventurous recipes now that I have more confidence.【Rating

】"
"I really enjoyed the class and would recommend it to friends and family. Value for money and supporting a family business providing wholesome products!【Rating

】"
"thought the class size was just right. I really appreciated the informal approach and presentation. It was great to hear about cultural food differences and where to buy the key ingredients. 【Rating

】"
"Thank you so much Saori. The class was wonderful. I wouldn't change a thing. You are a wonderful teacher.【Rating

】"