NEW - Check SAORI Video Recipes from here↓↓
You can check recipes using natural dashi broth from here↓↓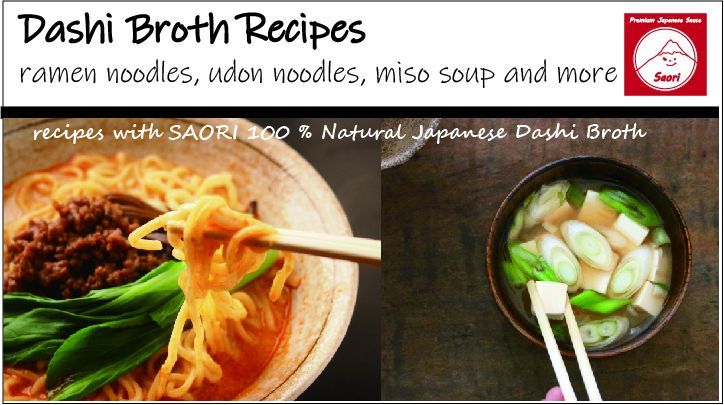 Amazing Japanese dumpling recipes are here↓↓↓

You don't have to go to Japanese restrants if you have SAORI SAUCE!
Eat delicious Japanese meal anytime you like. Here are easy tasty recipes for you!
↓↓↓↓↓↓↓







You can find categorised recipes using each different sauces from here↓↓↓ Japanese Curry Recipes are here↓↓↓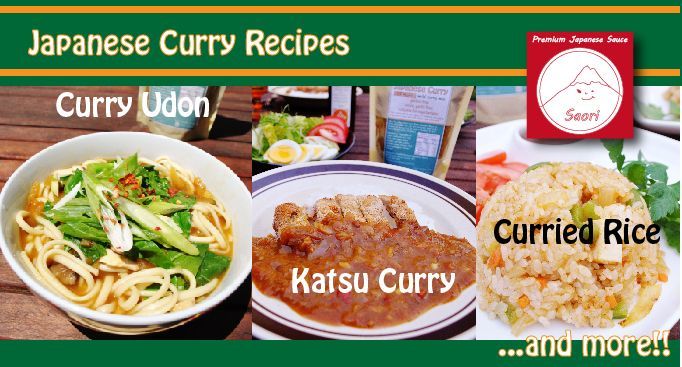 Fun Japanese Style BBQ Recipes are here↓↓↓

Like Saori Sauce facebook page and get new recipes weekly !
 go to facebook page→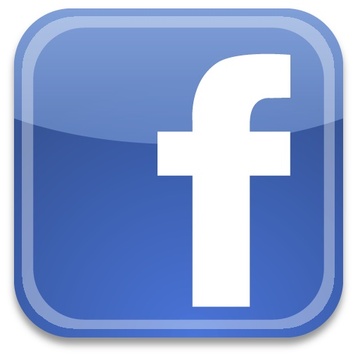 Facebook
Wanna find a recipe? Type keyword here. ↓↓↓↓
Please like or share this page!