SAORI Premium Japanese Cooking Class are Now Available.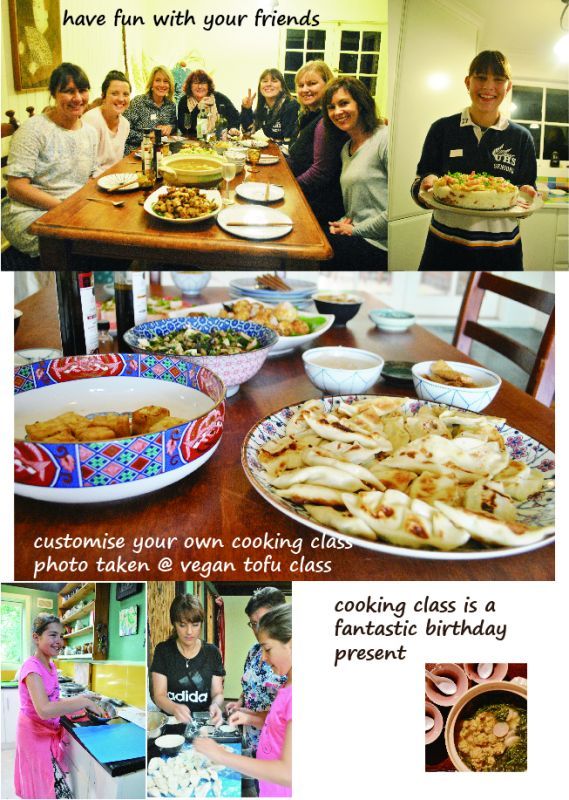 If any of the following interest you...
☑learning how to cook healthy (and very tasty!) meals
Most people go to a restaurant to eat Japanese food...so it is still quite a mysterious cuisine.


☑learning about Japanese food and why it is so healthy.
SAORI studied Health Science at university in Japan so
she also has a very thorough knowledge of food and nutrition. Throughout the lesson she will guide you through
the nutritional benefits and background of all the dishes you cook.


☑reducing your cooking time
SAORI can make a 3-5 dishes dinner within 30 minutes


☑make cooking a more enjoyable experience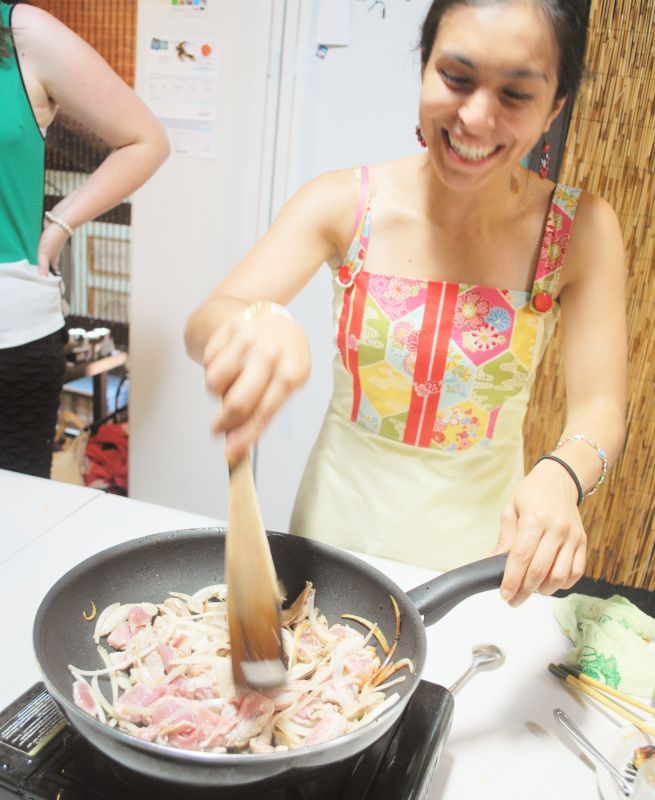 ☑learning how to involve children in your cooking
It is never too early (our son started using a sharp knife at the age of 2) or too late to get your children in the kitchen cooking with you. It is such a thrill to eat your kids cooking.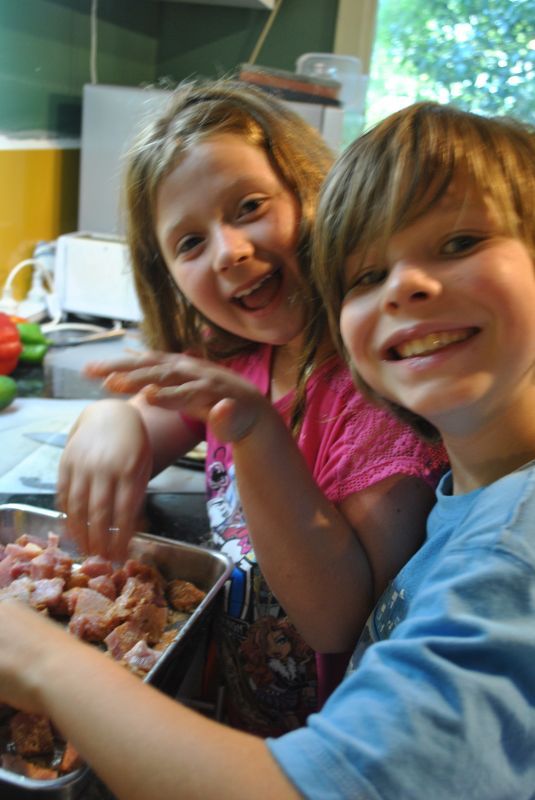 ...you will love one of my cooking lessons!!!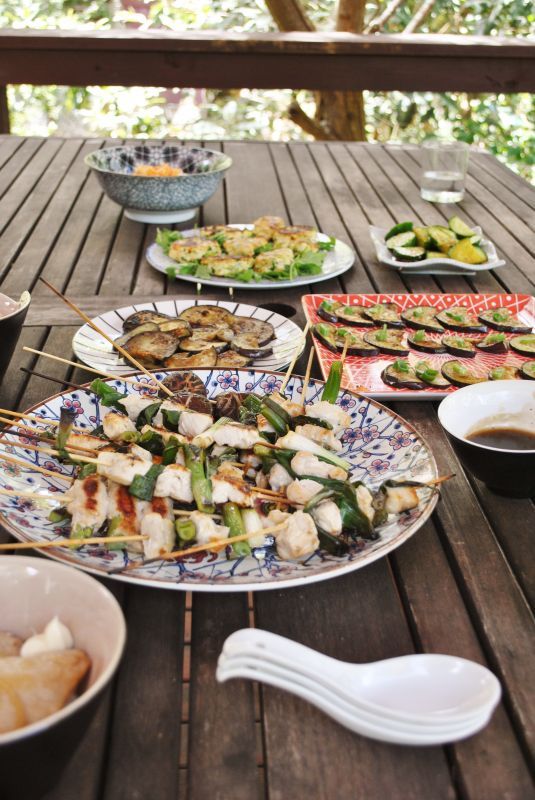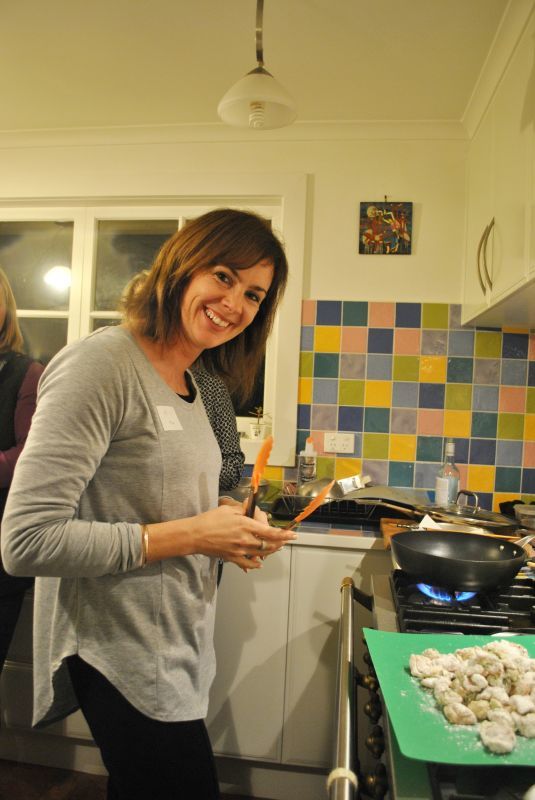 Private cooking class prices
2 people $300 / person
3 people $250 / person
4 to 8 people $200 / person
Price includes: (per person)
cooking class: learn how to prepare and make your favorite 5 Japanese dishes (choose from a wide range of menu list)
5 course meals
$63 worth of SAORI SAUCE products
-3 bottles SAORI Premium Japanese Sauces (to take home)
-1 100% Natural Japanese Dashi Stock (to take home)
recipe file
duration: approx 3 hours
times:
11:00 am - 1:00 pm
1:00 pm -2:00 pm lunch
Enjoy your Japanese meals in a beautiful Japanese dining room.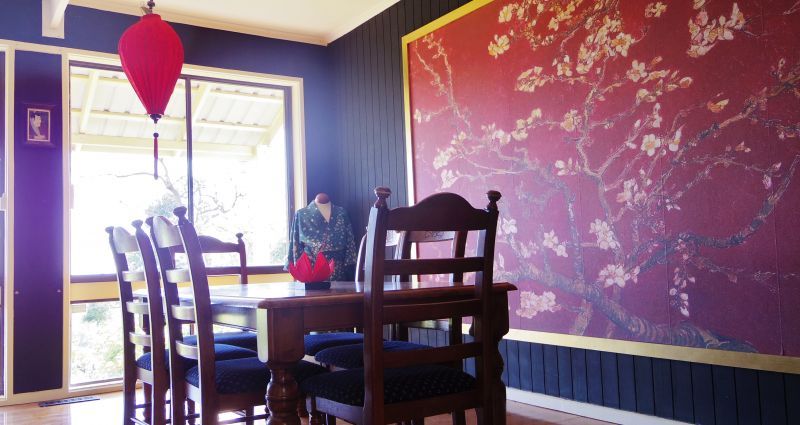 and...enjoy the magnificent view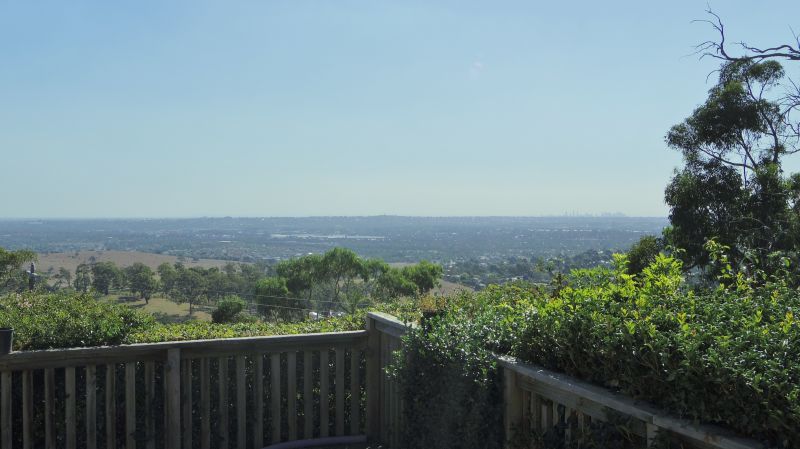 night lessons also available (just inquire)
Any special requests catered for
* vegetarian
* vegan
* gluten free
* special tofu menu
* FODMAP diet
* spicy meals etc
place: 3 Oakdale Road, Upwey, the foothills of beautiful Mount Dandenong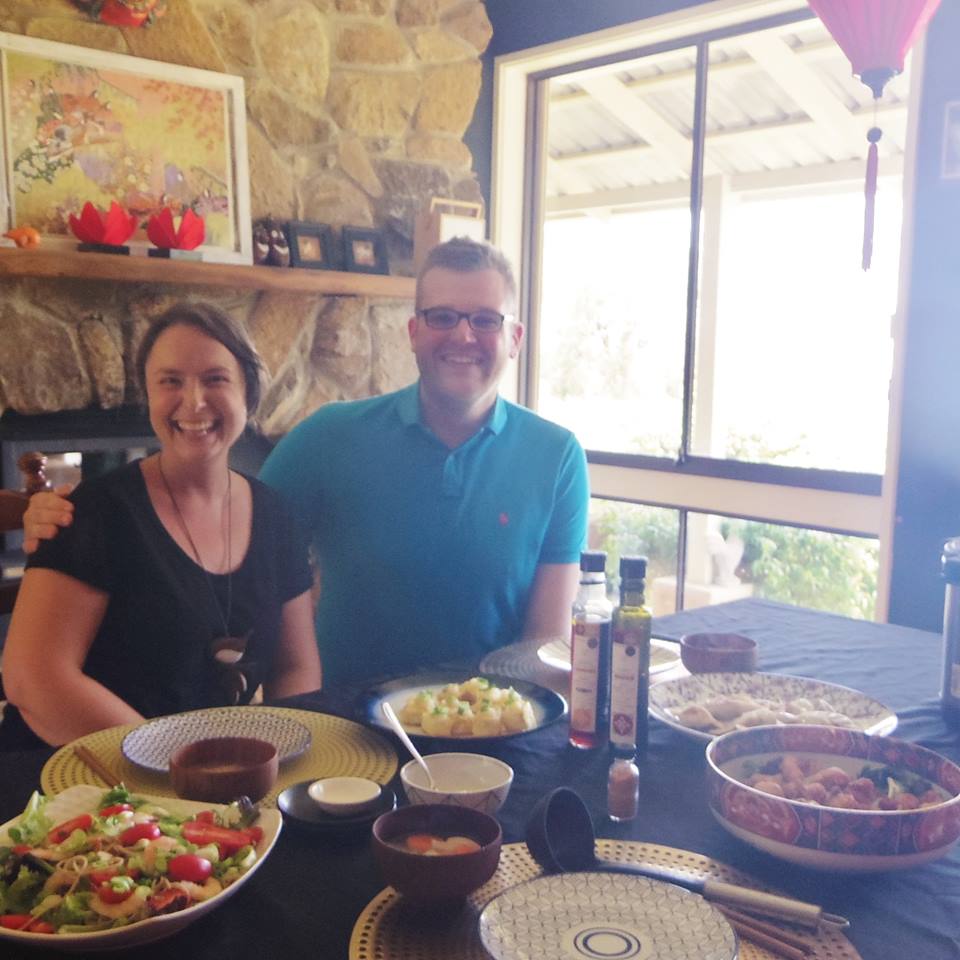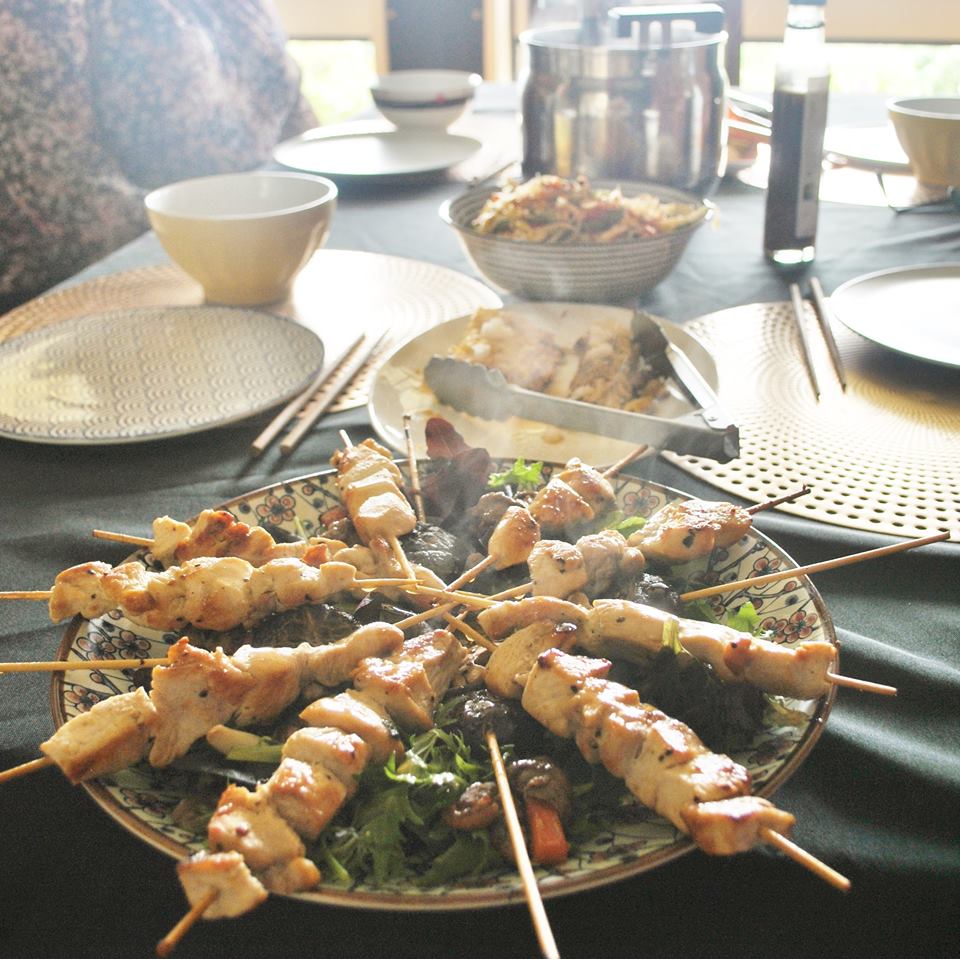 A Japanese cooking lesson makes a great birthday present, a cosy anniversary celebration, a memorable hen's party or simply a wonderful treat for yourself (and your friends).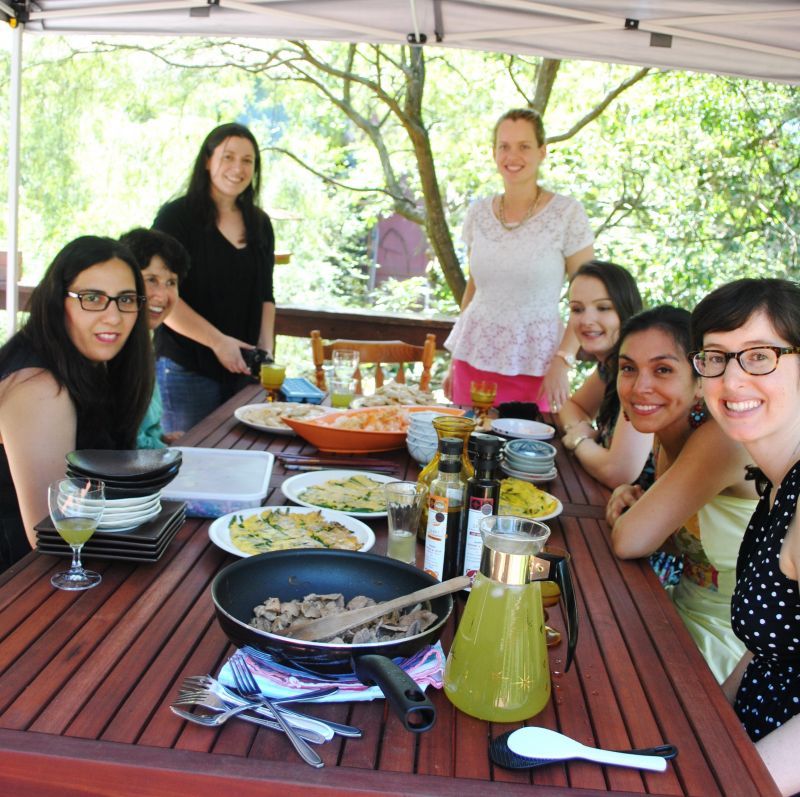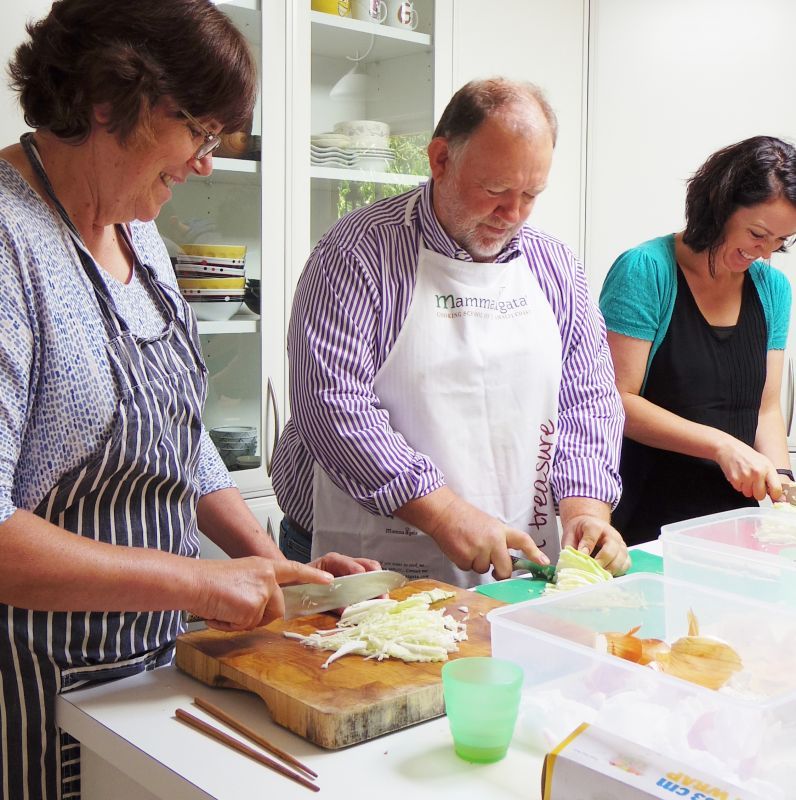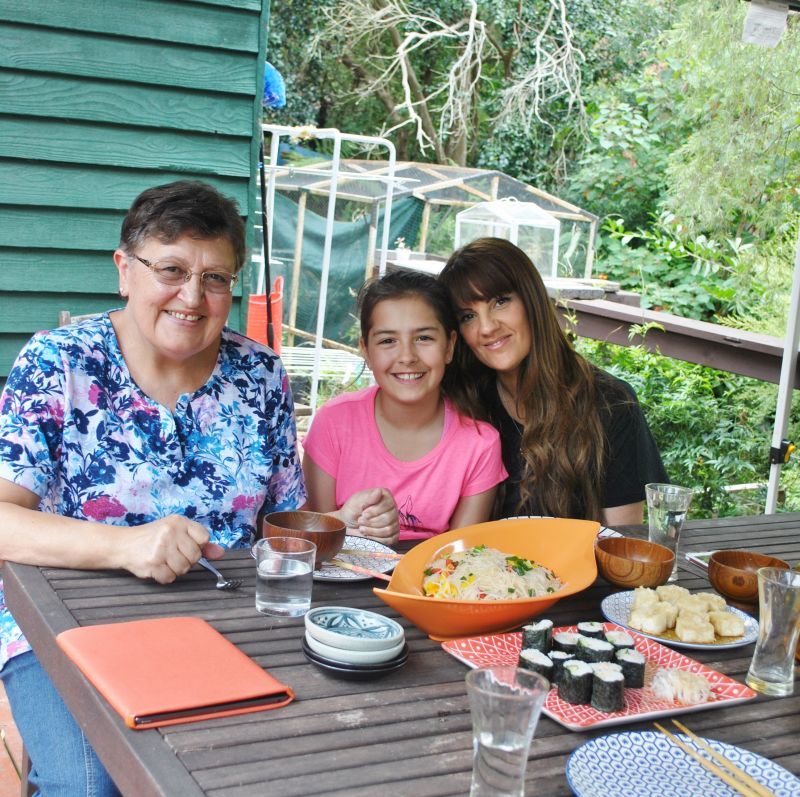 Terms and conditions:
Cancellation charge
more than 30 days: $0 (full refund provided)
29 - 15 days: 25% of total cost
14 - 7 days: 50% of total cost
6 days or less :100% of total cost
Booking,inquiry
info@saorijapanesesauce.com.au
0411225874
*Online gift card also available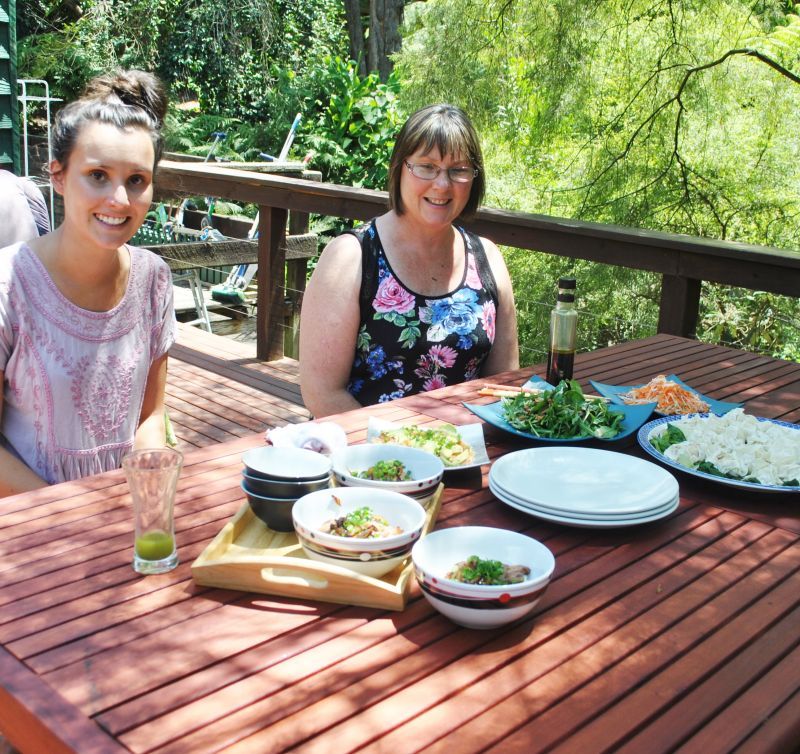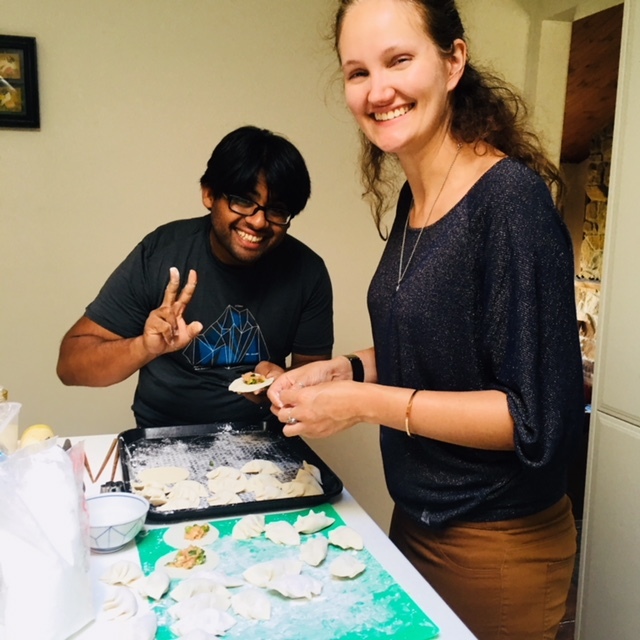 Customer Comments

I loved the freshness of the ingredients l loved Japanese food in Japan and this was the first time l have felt the same enjoyement since leaving Japan. Loved the pork stock. I have been looking for the special pot it was cooked in ...No success. Hopefully you will import them and sell them in Austalia【Rating

】
Loved your class Saori. You were most helpful and very willing to share your vast knowledge of Japanese food and cooking.【Rating

】
I really enjoyed the class and would recommend it to friends and family. Value for money and supporting a family business providing wholesome products!【Rating

】
I loved your class, both me and my husband really enjoyed it and we have been using what we learnt, I love that your a foodie and are passionate (like us), and look forward to when we are down this way and can learn some more, I also liked hearing your healthier options as I have been in a weight loss journey.【Rating

】
We all enjoyed our class very much. You taught us new new cooking techniques, new foods and new recipes, which was wonderful. Being able to eat what you just created is a great thing to be able do. Thank you for opening up your house to us.【Rating

】
Thank you Saori for a wonderful class. The food was delicious, the process of cooking was enjoyable and straight forward, and the knowledge you passed on regarding the cuisine and culture was enlightening. It's a lovely touch to have so many recipes available, and the gift bag of sauces to use. Many thanks and it was lovely to meet you. Ps you should sell your miso paste as well, it was delicious and healthy!【Rating

】
Our class with my 2 daughters was such fun, Saori was a great teacher,all food delicious. Now inspired to cook more Japanese cuisine,especially with the wonderful sauces made by Saori.【Rating

】
Saori did an amazing job - Saori went above and beyond our expectations. I really enjoyed learning about the background behind the foods we used and why certain combinations are so much healthier. We all felt really included and each had a go at preparing the dishes. It was really nice that Saori welcomed us to her home and this gave the day a special touch. I would highly recommend this and Saori is very friendly and accommodating. どうもありがとうございました!!【Rating

】
I wrote nuetral for the value for money as I do not know the cost as it was a gift. I had a great time and your instructions have inspired me to try more japanese style of cooking. Thankyou. Cheers Sharon 【Rating

】
I had a delightful time. The outdoor setting for lunch was beautiful.【Rating

】
I completed the cooking class with the group for Sam's hens party. I loved the cooking class and I learnt a lot from your knowledge about Japanese food. Thank you! 【Rating

】
Really enjoyable day! The instructor managed to get everyone in the group involved and explained properties and the benefits of the food we were cooking/handling etc. The environment/setting of where we ate afterwards was lovely and I found it so wonderful that the instructor sat and ate with us!【Rating

】
We found Saori to be very knowledgeable about Japanese food! We enjoyed her instruction & her company - highly recommended!【Rating

】
とてもいいと思いました!私たちの作って食べ物は本当においしかったです。そして、さおりさんはとてもしんせつと食べ物の知っていることが多い人です。いっしょにりょうりのすることは楽しかったです。日本のりょうりが大好き!!! 〜日本りょうりを教えてくれてありがとうございました。〜【Rating

】
Absolutely wonderful, I loved every minute!【Rating

】
We had a lovely time. The setting was peaceful and conducive to cooking. You were very welcoming and friendly and all questions were answered. thank you Josephine【Rating

】
Thank you for making me so much more confident with cooking, I love it ❤️【Rating

】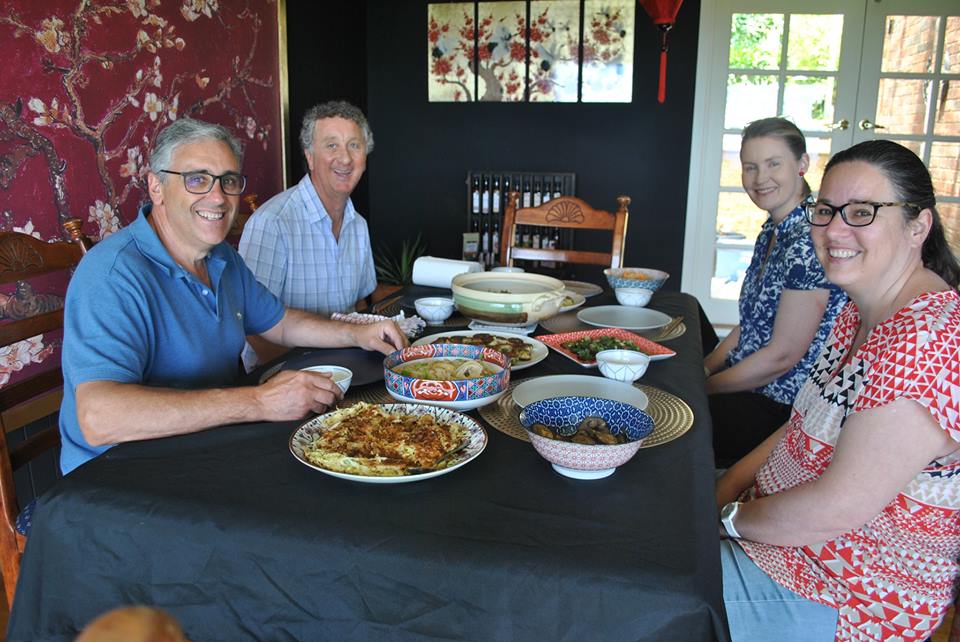 Messages from customers after my cooking class
************************************************************************************
Hi Saori
It was lovely to meet you 🙂
Maree and I were only talking about how much we enjoyed your class and look
forward to attending a different one when it becomes available.
So far I have made a couple of the recipes from the class with great success
🙂
We have made the dumplings and the stir fry.
I also made chicken dumplings – just substituted the tofu for chicken I must admit I have been having the "tasty BUT guilt free" snack nearly every day since attending your class…naughty but sooooo yum!
I own a Thermomix, so making the dumpling filling was very easy! 🙂 I have also started making okonomiyaki … they taste so much nicer when they are home-made!
And for lunch today I fried sweet potato cubes and added your seaweed & Soya with some brown sugar – I saw that on your Facebook page once – also very yum!
Thank you again, I will definitely keep my eye out for more classes to attend and some more recipes on your website 🙂 When are you going to publish a cookbook?????
Best wishes to you and your family
Eleonora
************************************************************************************
Dear Saori,
I really enjoyed attending your 3rd June cooking class, but unfortunately it was not until this weekend that I actually had time to try to make your lovely tofu gyoza served with Ponzu as a dipping sauce. Well I don't know what had held me back, they were surprisingly quick to make – and unsurprisingly even quicker to eat THEY WERE JUST TOO DELICIOUS FOR WORDS! They will definitely be frequent items on our forthcoming menus.
For our main meal I made a Chicken Katsu Curry using your delicious Japanese Curry powder, which I served with steamed sushi rice and lightly stir-fried vegetables seasoned with your Goma sauce. Utterly wonderful and even though we hadn't made the Curry on your course, the packet instructions were so easy to follow.
I took some photos to show you, though my photographic skills are not as good as my cookery skills.
Thank you so much for introducing me to the art of Japanese cooking, I'm obviously a complete beginner but I look forward to enjoying my journey of discovery as I practise more dishes.
Kind wishes,
Geraldine
************************************************************************************
since my cooking class with you last year - my husband today said he looks forward to - and loves my Japanese cooking each weekend
************************************************************************************