Tofu katsudon Recipe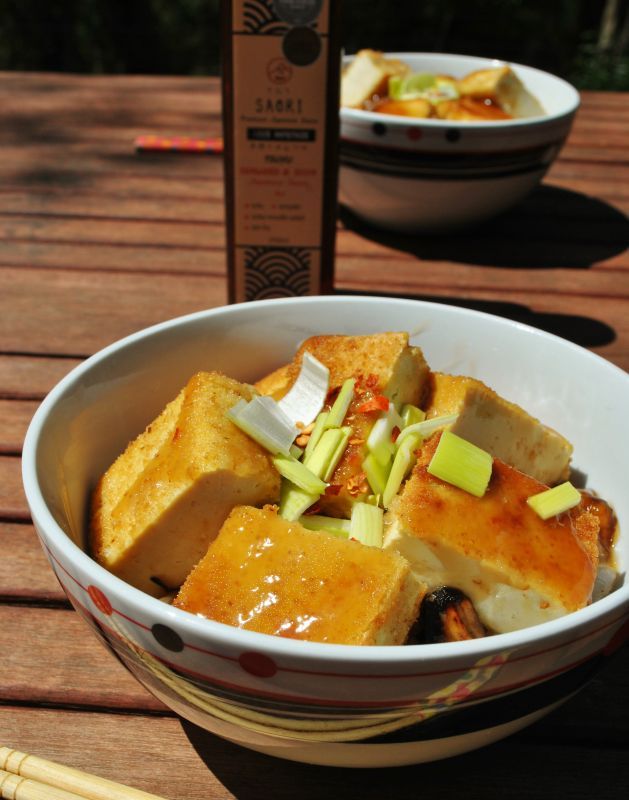 Katsudon normaly uses pork. I used tofu instead to make it healthier! This vegan katsudon looks like real kasudon and it tastes fantastic.
serves 2
*200g semi dried tofu - sliced into 6 pieces
*50g flour
*2 tbsp water
*4 tbsp bread crumbs
*olive oil to fry tofu
*1/2 onion - sliced
*4 shitake mushrooms - sliced
*1tbsp sesame oil
*1 knob garlic - finely chopped
*garnish - spring onion & chilli (optional)
*1 cup cooked sushi rice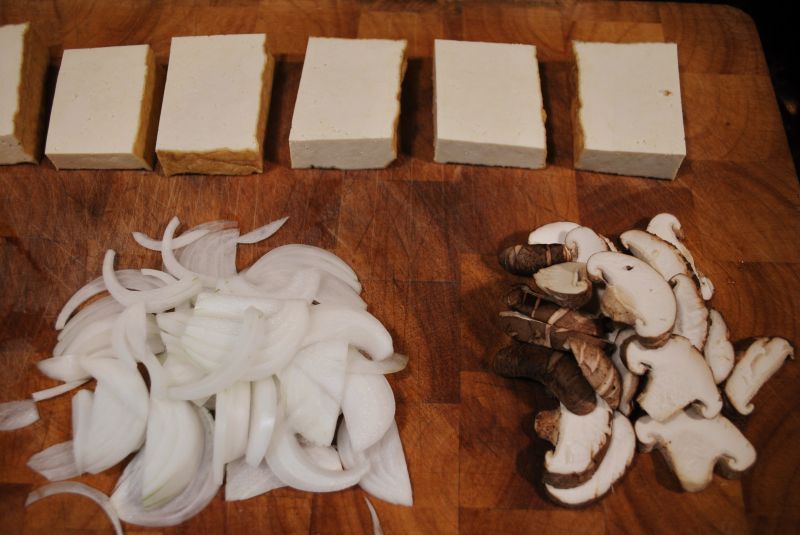 Amadare Sauce ingredients
*60ml SAORI Tsuyu (Seaweed & Soya) Japanese Sauce
*60ml water
*1tbs brown sugar
*1tbs corn flour
Tofu Katsudon Recipe
1:to make amadare sauce, combine all the "sauce"ingredients in a bowl and mix well
2:pour into a frying pan and cook it on a medium heat for about 3 minutes until the sauce thickens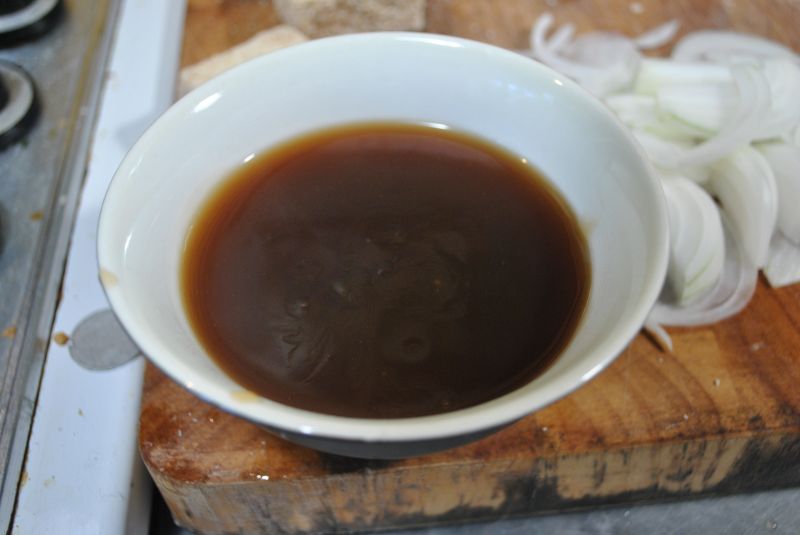 3:to make batter, mix flour & water and then coat tofu with it.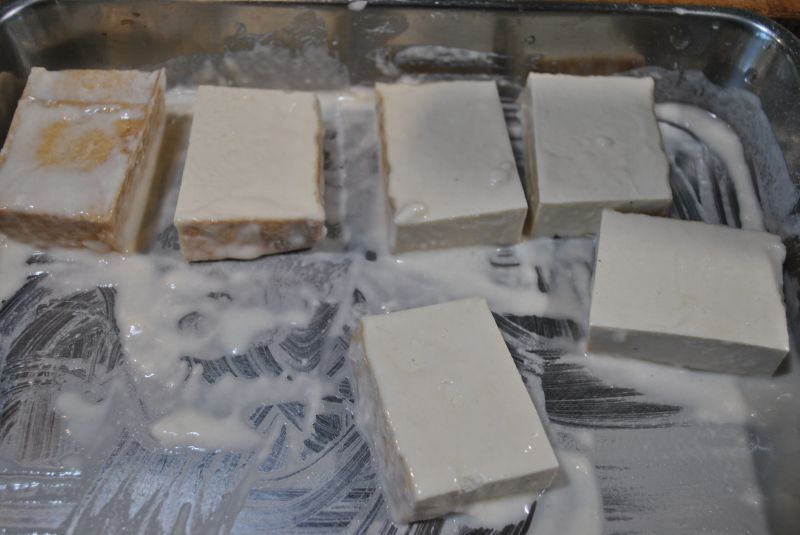 4:next coat the tofu in bread crumbs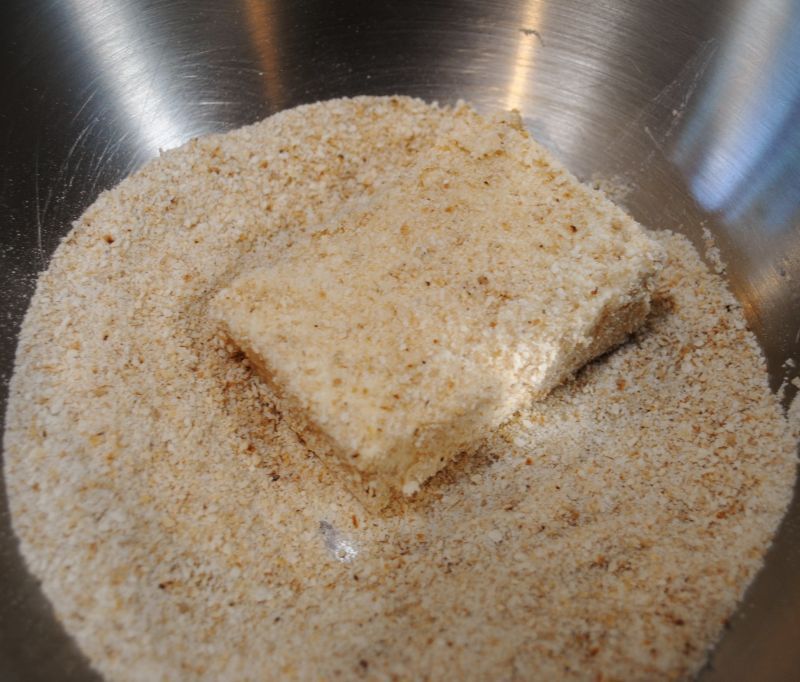 5:fry tofu on both sides in olive oil until golden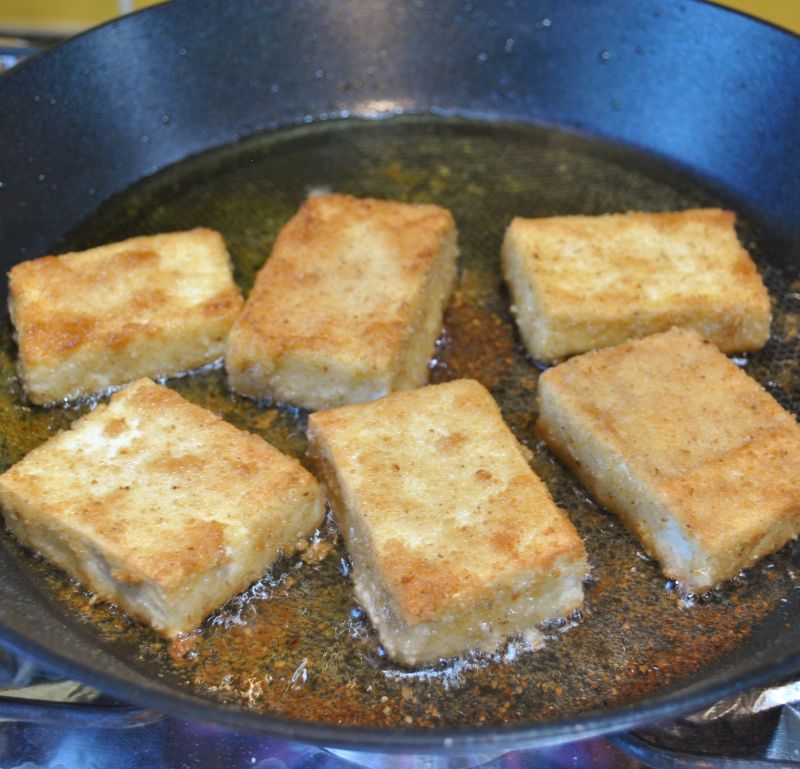 6:cut the tofu in halves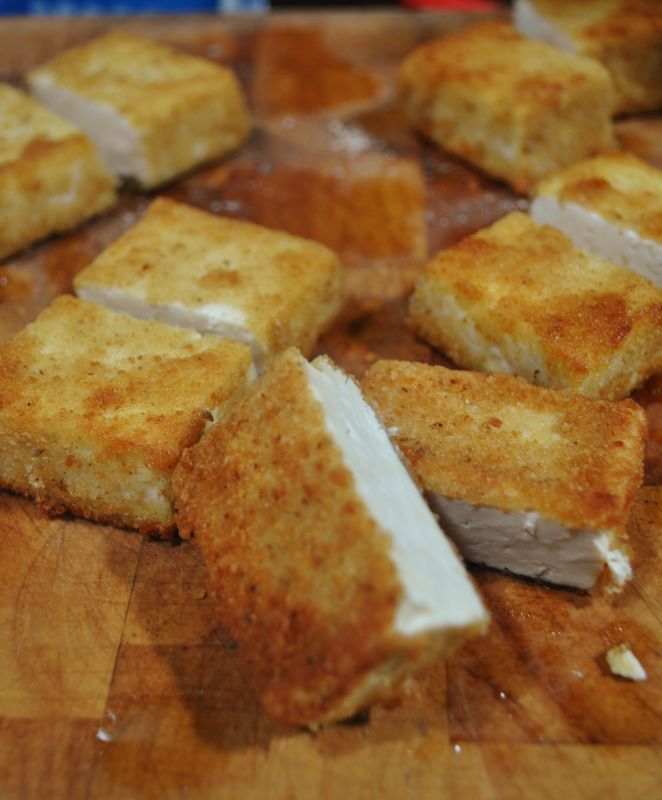 7:stir fry garlic, sliced onion and shitake mushrooms in sesame oil and flavour with the 1tbsp amadare sauce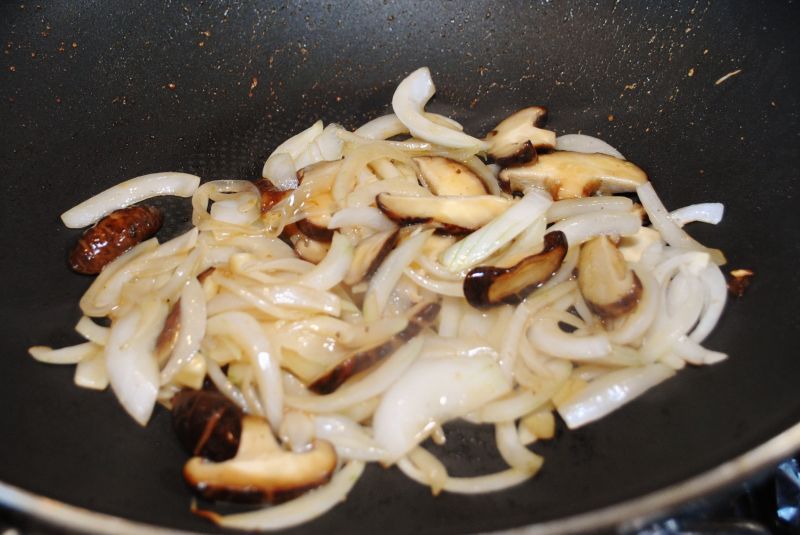 8:put rice in a bowl and then add stir fried onions and shitake mushrooms. Put the fried tofu on top and pour on the rest of the amadare sauce.
9:garnish with spring onions & chilli (optional)
related item
SAORI Tsuyu
http://saorisauce.ocnk.net/product-list/8