SAORI Japanese Rayu Chilli 5 sauce set
SAORI Japanese Rayu 5 sauce set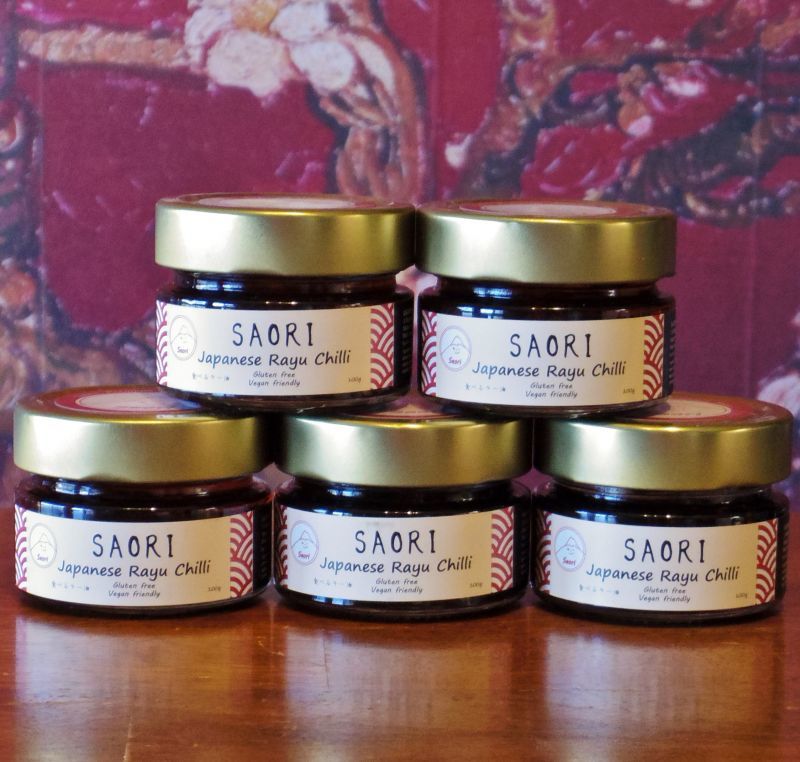 Get 5 Rayu chilli and save $15 deal.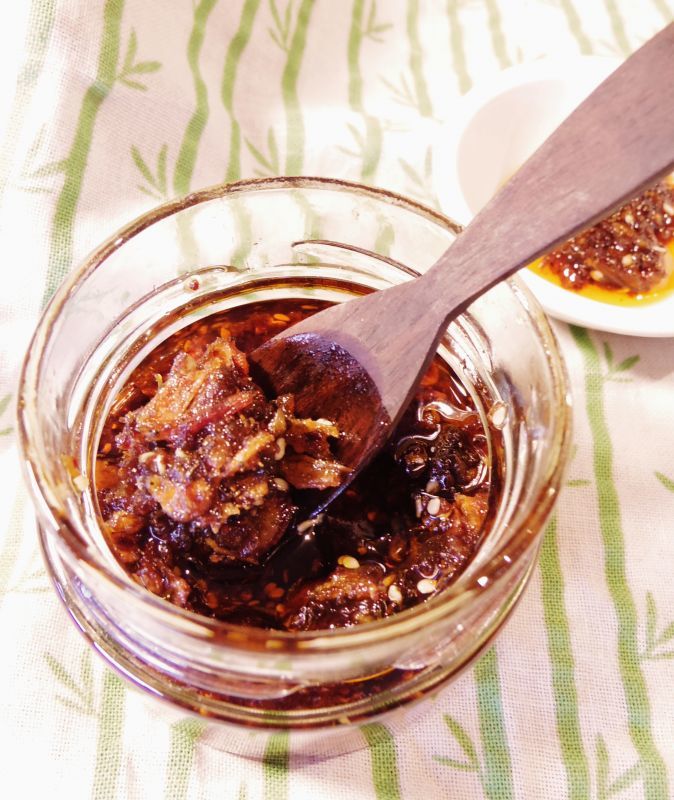 Just drizzle SAORI Japanese Rayu Chilli on ramen noodles, stir-fries, fried rice, add a dash to dumpling dipping sauce and everything will become delish! I actually use Rayu in my cooking about 6 days a week.
with ramen noodles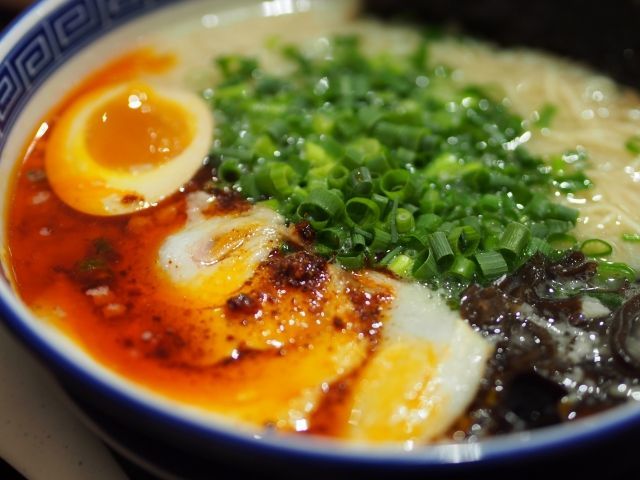 add a dash to dumpling dipping sauce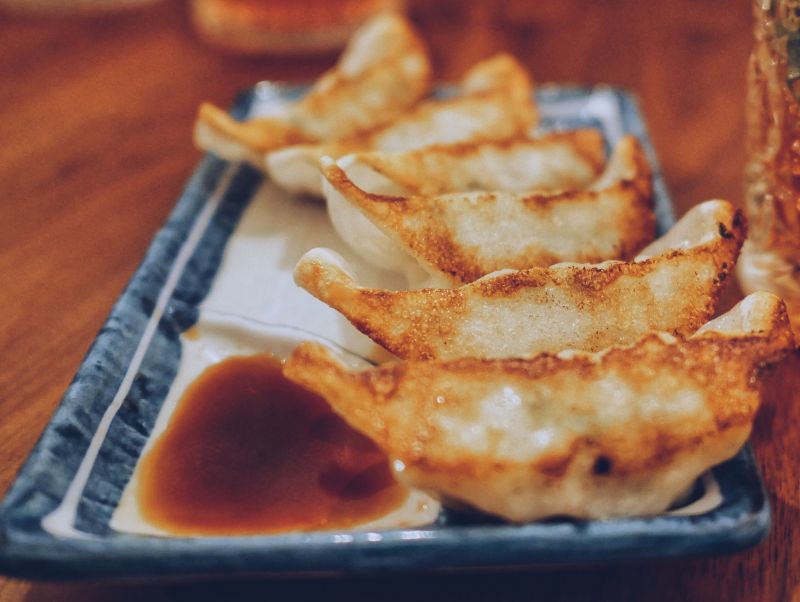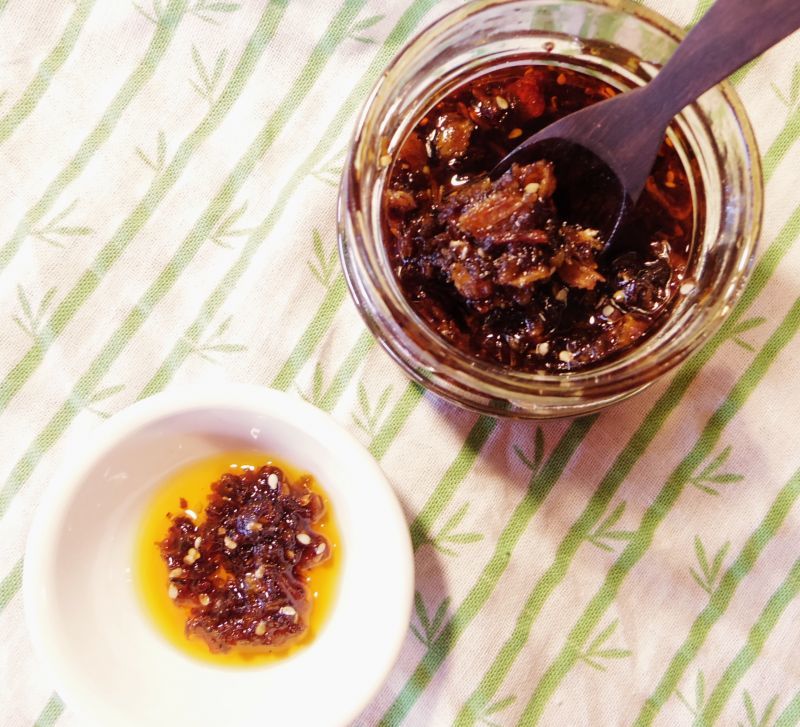 or...even drizzle on your pizza!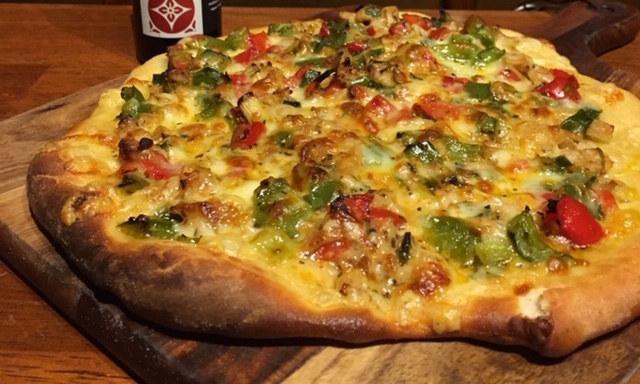 SAORI Japanese Rayu Chilli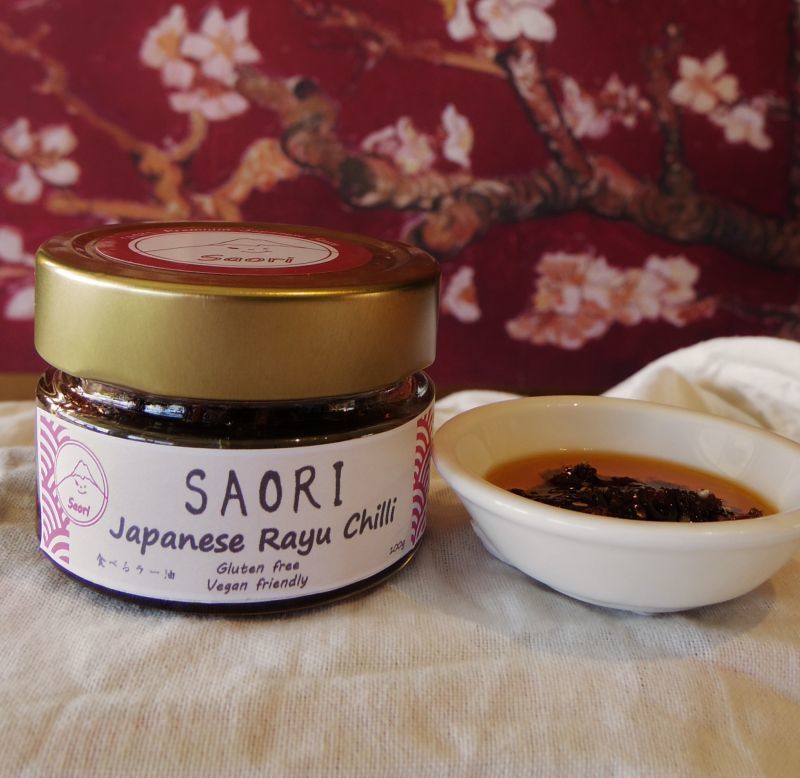 Ingredients:cold pressed rice bran oil, garlic, ginger, brown sugar, gluten free tamari soy sauce, fried onion, chilli, sea salt, Tasmanian bull kelp, sesame seeds, pure sesame oil
Gluten Free, Vegan Friendly
contains: sesame
store in a cool, dry place
refrigerate after opening
Net:100g
Amazing chilli oil, flavour is lovely and not overly spicy, slightly sweet. Goes great with plain rice and grilled meats

Is this review helpful for you?