Zoom tempura cooking class Wed 25th Nov 6pm-7:30pm (vegan option,gluten free option)
Zoom tempura cooking class Wed 25th Nov 6pm-7:30pm (vegan option,gluten free option)

Our Selling Price: AU$79.99
Zoom tempura cooking class Wed 25th Nov 2020 6pm-7:30pm
Do you want to learn healthy and delicious Japanese cooking from home?
This class is to make perfectly crunchy and extremely flavourful tempura with a special daikon radish sauce served on rice and two healthy side dishes to go with it. You have to fry them and your kitchen might get a bit messy...but it will be SO worth the effort! I will demonstrate with all vegan ingredients but you can use prawns or chicken as your preference to make tempura.
Tempura don (Japanese sweet potato, exotic mushrooms,kale tempura on rice with a drizzle of daikon radish sauce)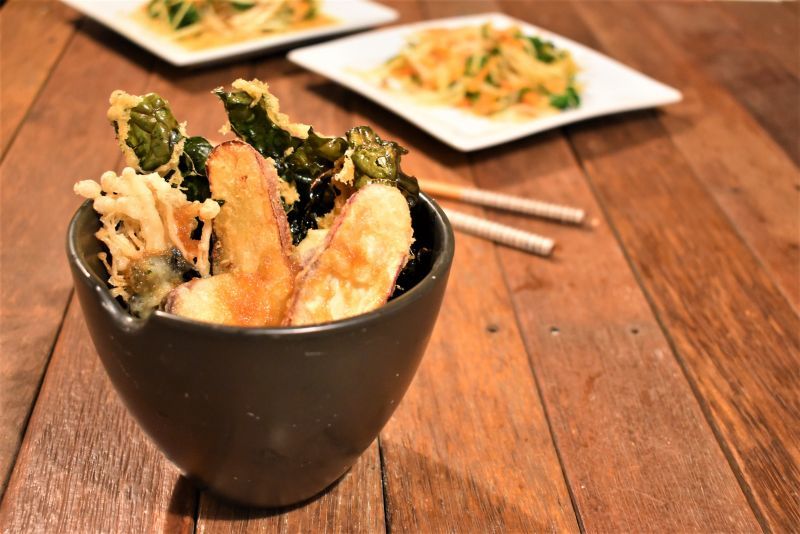 Spiced miso avocado on chilled tofu: our son doesn't like avocado but he LOVES this one. A great healthy snack!!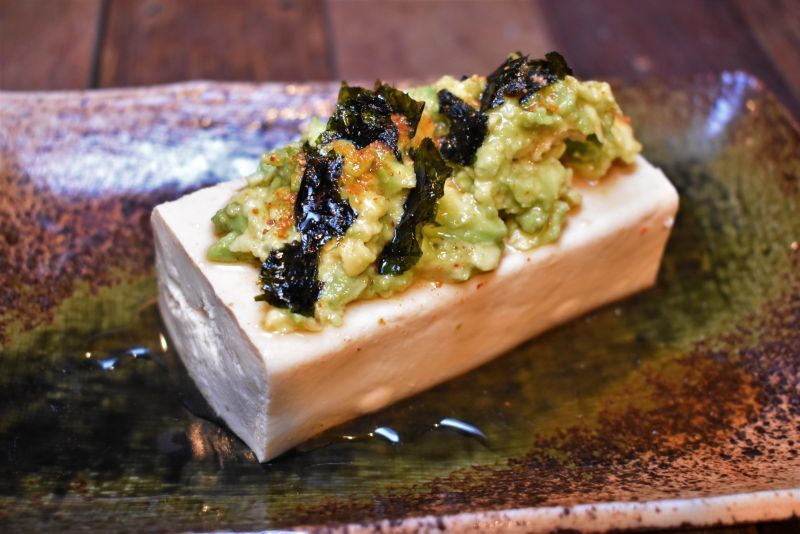 Moyashi Japanese namul: in Japan we call this an "infinety vegetable dish" - it tastes so good that you can't stop eating it. No wonder Japanese people are slim!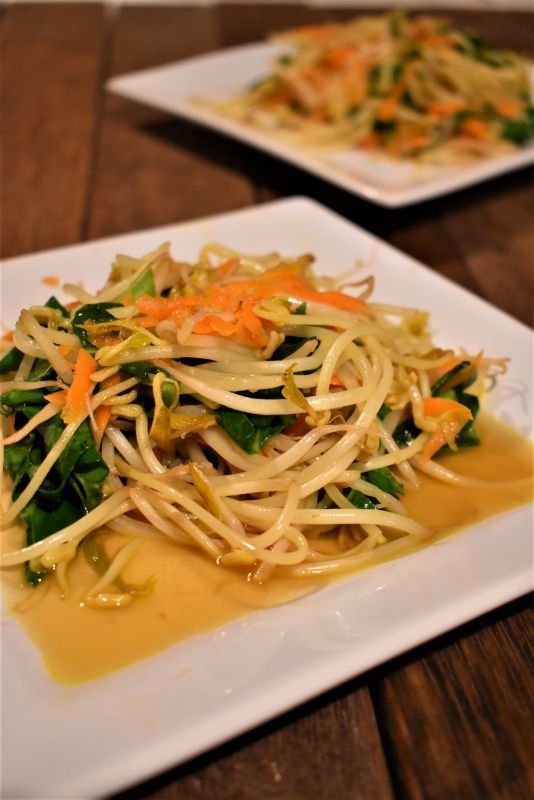 This group cooking class will be held on Wed 25th Nov 2020
Duration: 6pm-7:30pm
$79.99/family (one device)
*Payments are non-refundable
*The Covid Virus is unpredictable and our rules and regulations are constantly being changed. Therefore, you can transfer your class (one time only) if you give us a minimum of 10 days notice.
How it works
Book in the class
You will get
-shopping list (very easy to find ingredients)
-cooking tool list
-recipes
-zoom link
Sauces to be used in the class:*Best result is to use SAORI Premium Japanese Sauce's for your cooking class but you can use other product brands
Essential:
OR Gluten free
Optional:for extra ZING
Victorian Country Market offers FREE delivery within Victoria
https://viccountrymarket.com.au/stall/saori-premium-japanese-sauce-upwey
OR find them in your local store
SAORI Sauce stockists:
https://www.saorijapanesesauce.com.au/page/19