SAORI group cooking class gift vouchers
Looking for a unique experience as a gift to your friends or family?
SAORI group cooking class gift vouchers allow your special someone to book into their favourite cooking class with their choice of date. The vouchers are valid for one year so they have plenty of time to book their preferred class. SAORI's cooking classes are totally a hands-on style using only all-natural ingredients. Once you purchase your ticket, we will send an "e-ticket" to your email address.
Here are some previous popular small group cooking class examples
【Japanese vegan cooking classes】
◎Japanese vegan cooking class 1: miso ramen noodles, teriyaki tofu rice burgers, vegetable inari sushi, curried tofu fritters, chakin shibori (sugar-free sweet potato Japanese traditional sweets)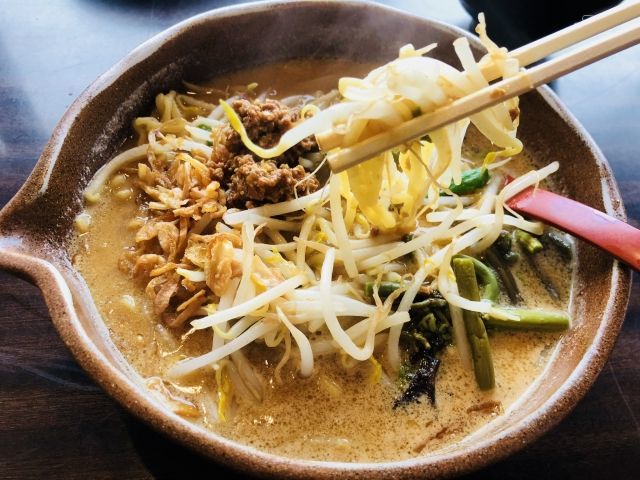 ◎Japanese vegan seafood feast cooking class: vegan sushi, tempura, sauteed vegan scollops and more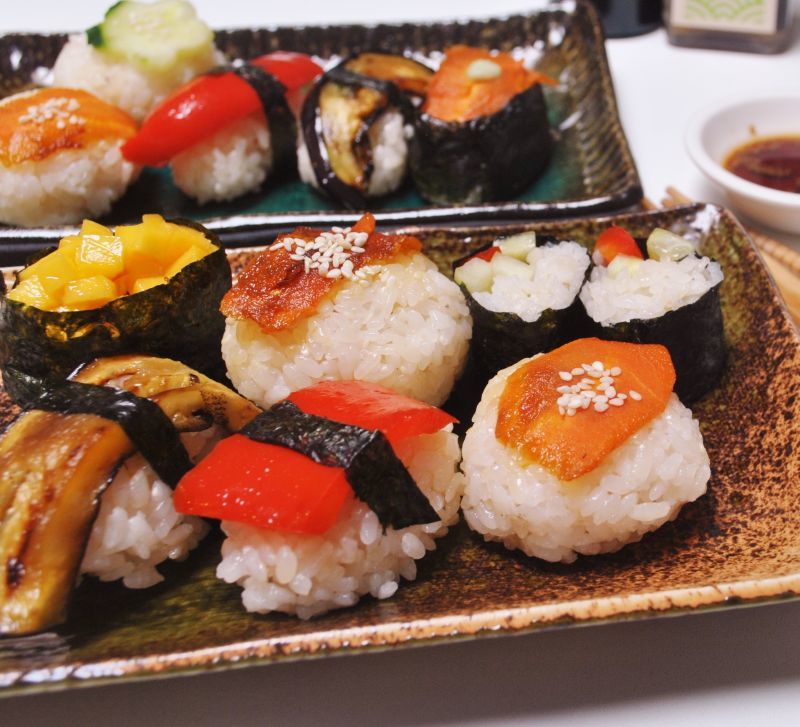 ◎Tofu Out:make 6 kinds of tofu dishes using a variety of tofu
Some customer's comments from previous vegan cooking classes
"I found the class very informative and in a comfortable environment. Saori was a fantastic host and teacher and made sure everyone tried different tasks and foods. It made me feel a lot more competent in my cooking skills and I want to try more adventurous recipes now that I have more confidence.【Rating

】"
"thought the class size was just right. I really appreciated the informal approach and presentation. It was great to hear about cultural food differences and where to buy the key ingredients. 【Rating

】"
"Thank you so much Saori. The class was wonderful. I wouldn't change a thing. You are a wonderful teacher.【Rating

】"
【Healhy can be delicious! Japanese cooking classes】
◎"Yaki" cooking class: fun Japanese street food cooking class - okonomiyaki, yakitori, teriyaki salmon, yaki onigiri and yaki soba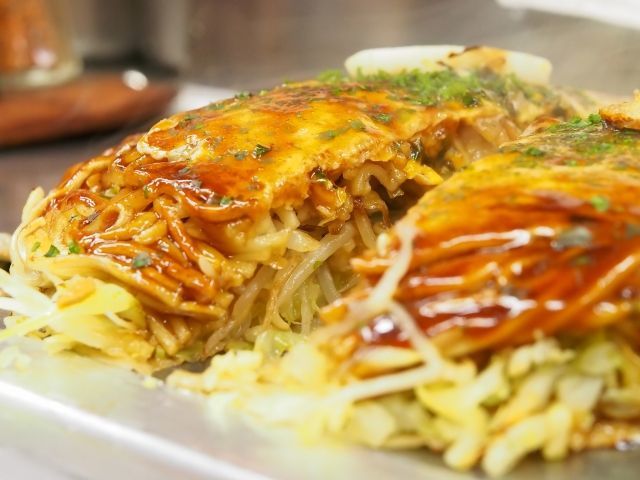 ◎Ramen Noodle Workshop: learn how to cook 3 kinds of ramen noodles ( miso, syoyu and curry)
& special toppings (braised pork, egg etc)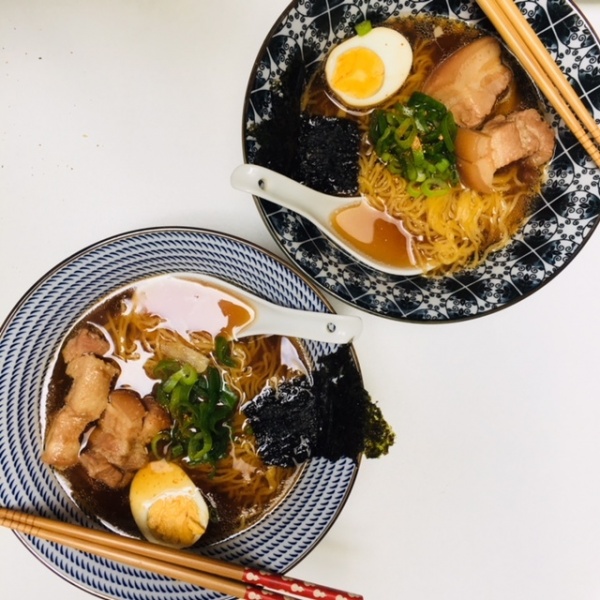 and MANY MORE!
Some more customer comments
I loved the freshness of the ingredients l loved Japanese food in Japan and this was the first time l have felt the same enjoyment since leaving Japan. Loved the pork stock. I have been looking for the special pot it was cooked in ...No success. Hopefully you will import them and sell them in Austalia【Rating

】
Loved your class Saori. You were most helpful and very willing to share your vast knowledge of Japanese food and cooking.【Rating

】
I really enjoyed the class and would recommend it to friends and family. Value for money and supporting a family business providing wholesome products!【Rating

】
Check available group cooking classes from here↓↓
http://www.saorijapanesesauce.com.au/product-list/33
Terms and conditions:
Non-refundable