Hokkaido Kombu (First Grade Kelp from Hokkaido)
SAORI Hokkaido Kombu (First Grade Hokkaido Kelp)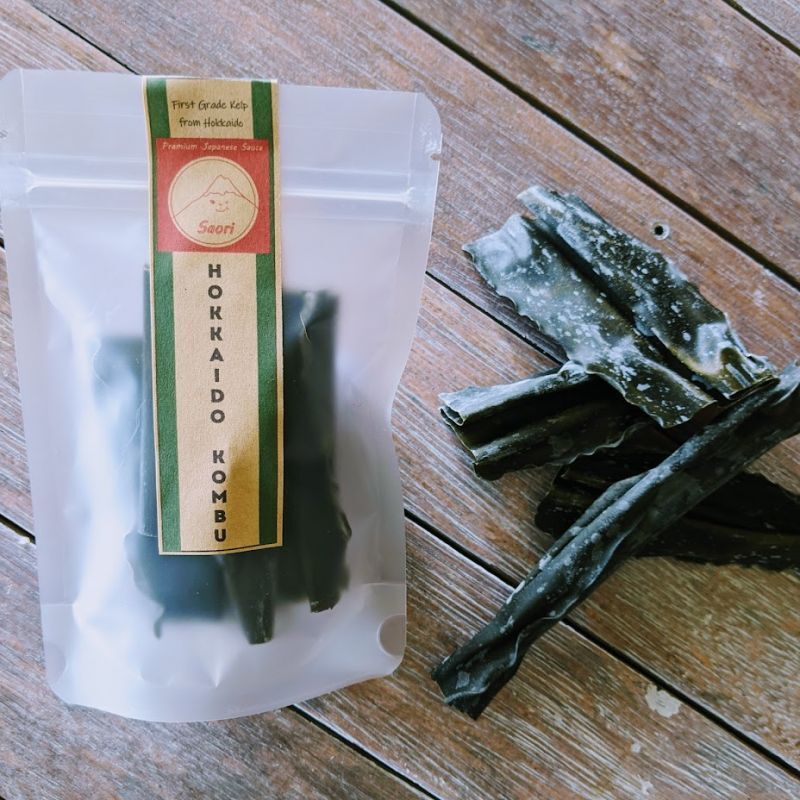 For dashi broth (makes 500ml broth base)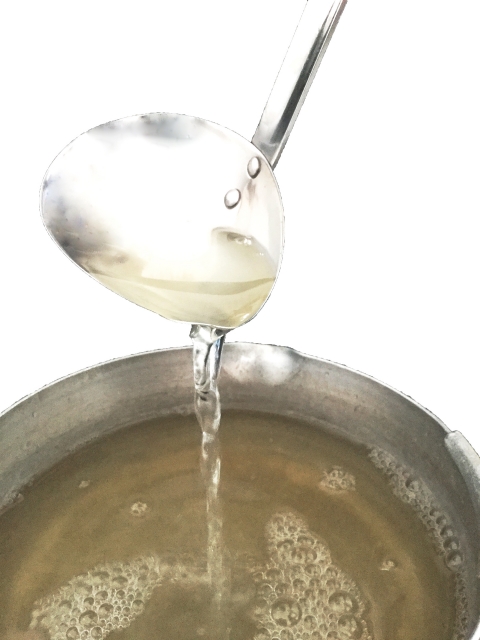 Cut and place 5cm Hokkaido Kombu in 500ml cold water & soak for 30 minutes.
Heat up over low heat and bring to boil.
Simmer for 4 minutes then remove kombu.
For stir-fry and salads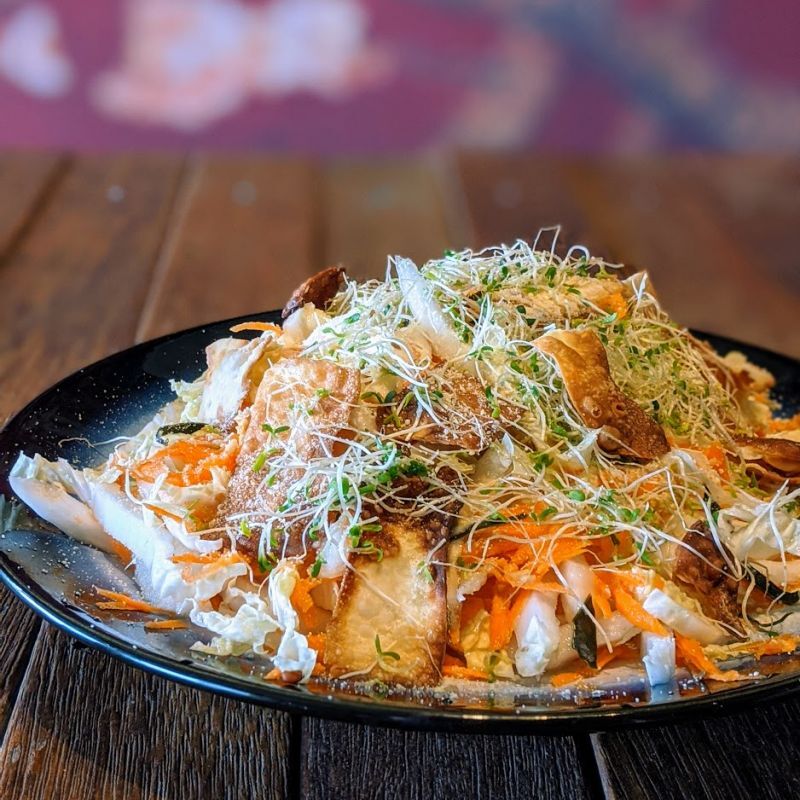 Cut dry Hokkaido kombu into spaghetti size strips and add to your stir-fry or salads.
Adds natural umami flavours and loads of nutritional benefits to your dishes.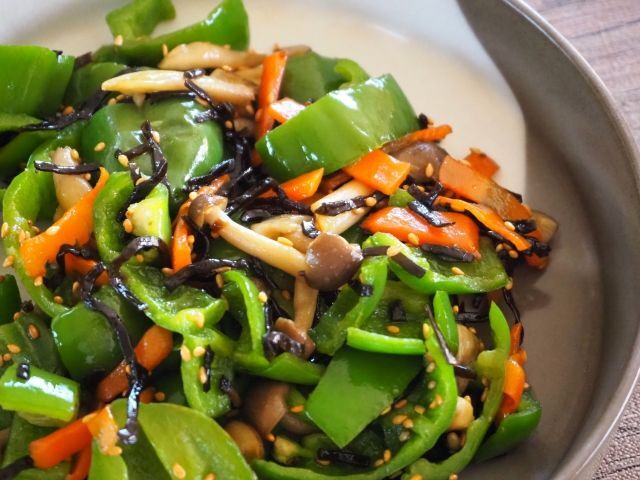 Net 20g
serving per package 20
First Grade Hokkaido Kelp - Packed in Australia