Sesame & Soya Japanse Sauce (Goma) 5 bottle set
Sesame & Soya Japanese Sauce (GOMA) 5 bottle set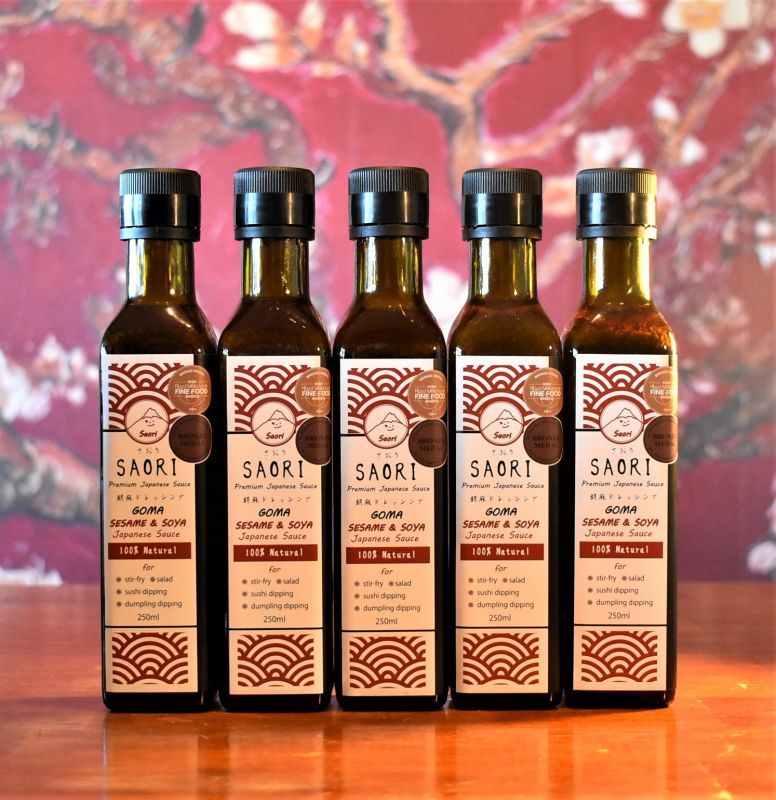 Get 5 bottles and Save $16 deal!
Our number 1 seller, and a bronze award winning sauce, Sesame & Soya Dressing
is unique in that it can be used as a salad dressing or a stir-fry sauce.
Also perfect as a gyoza or sushi dipping sauce.
This sauce obtains its exhilarating flavour by cleverly combining pure sesame oil,
white sesame seeds, Japanese fernented soy sauce and chillies.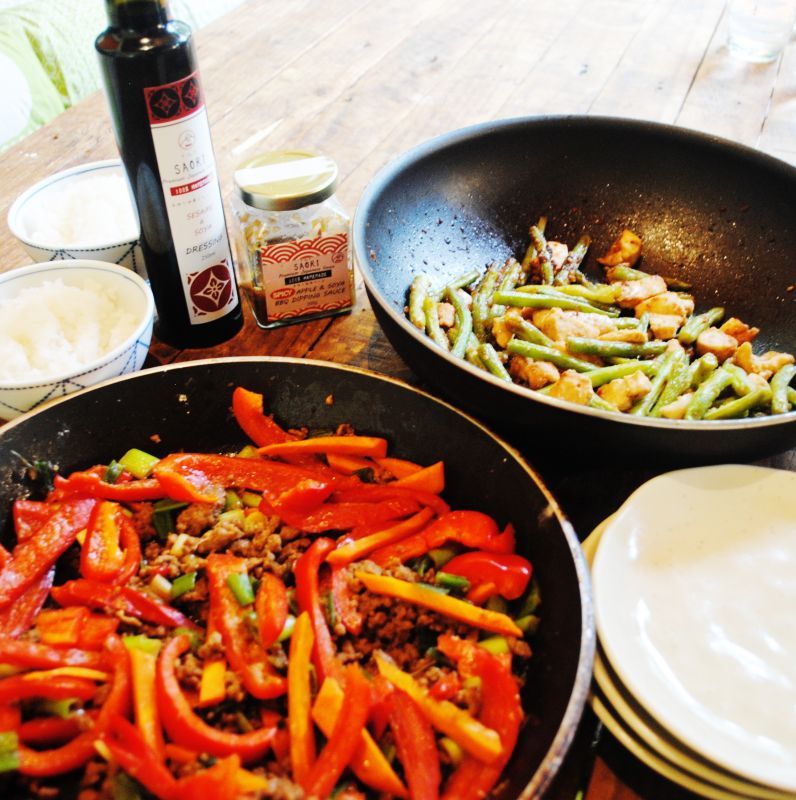 SAORI Sesame & Soya Japanese Sauce is amazing dipping for dumplings!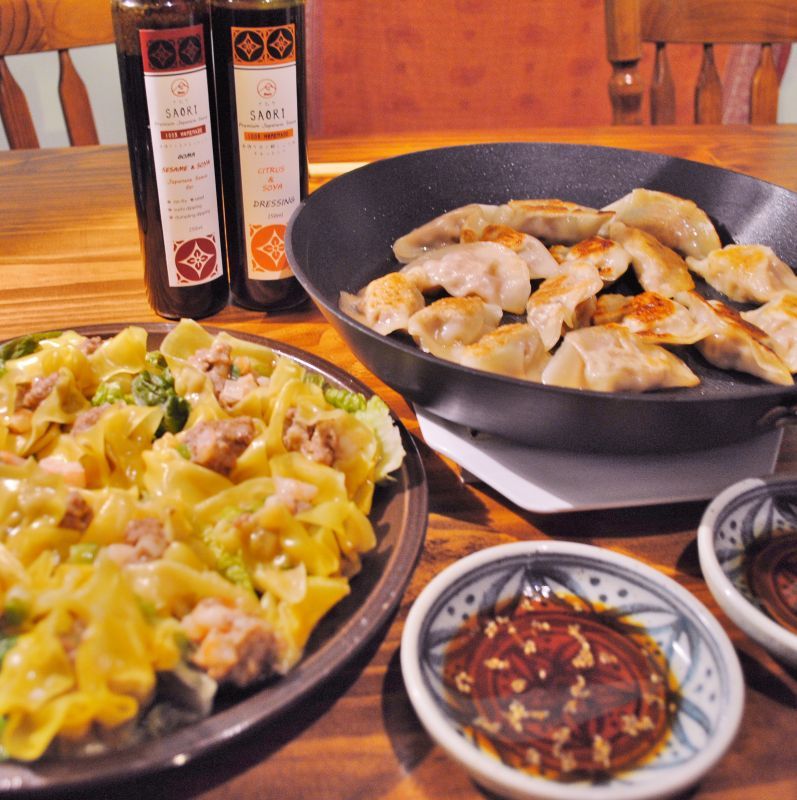 Steamed pork and prawn dumplings - Shumai Recipe
http://saorisauce.ocnk.net/diary-detail/26
As a salad dressing..."tomato & avocado salad"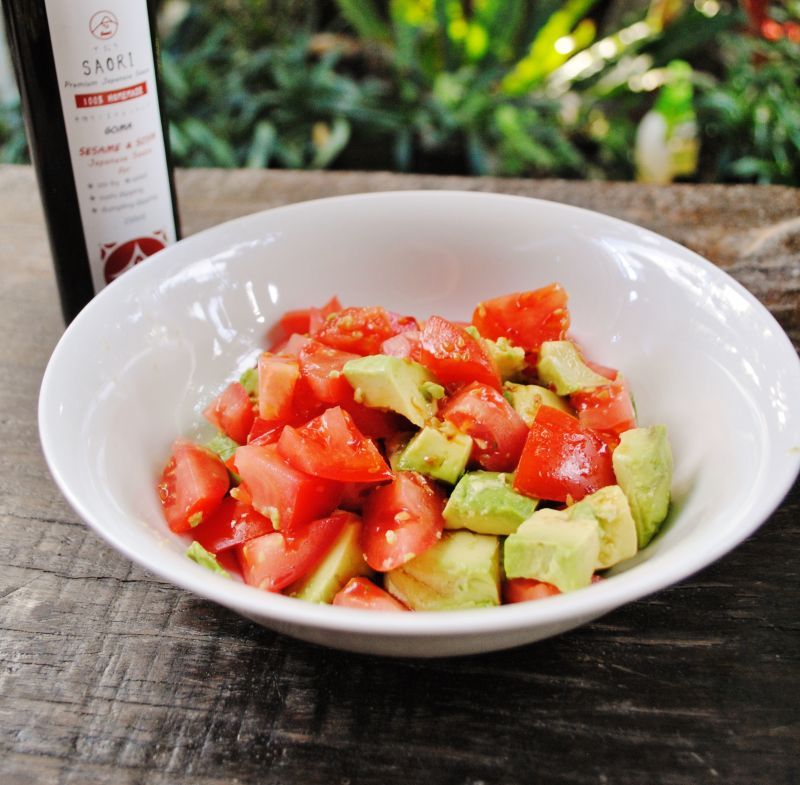 or...just drizzle on cucumbers!This is great snack for children.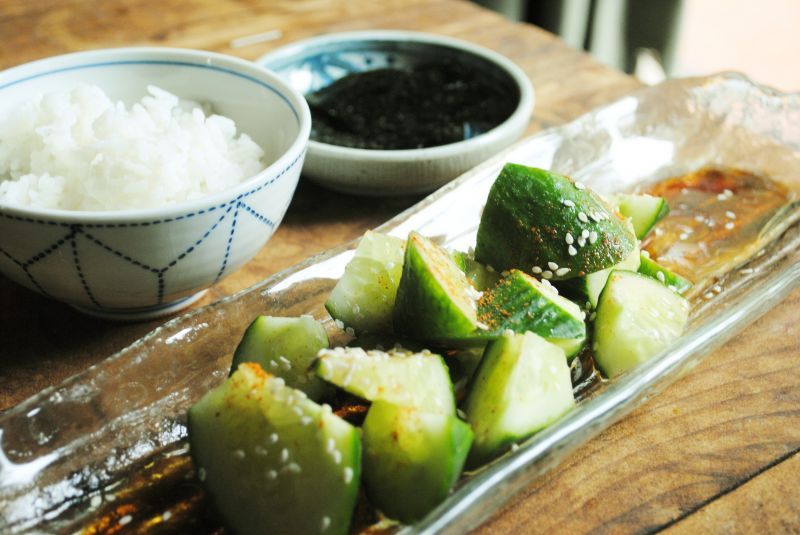 Check more recipes
http://saorisauce.ocnk.net/page/4